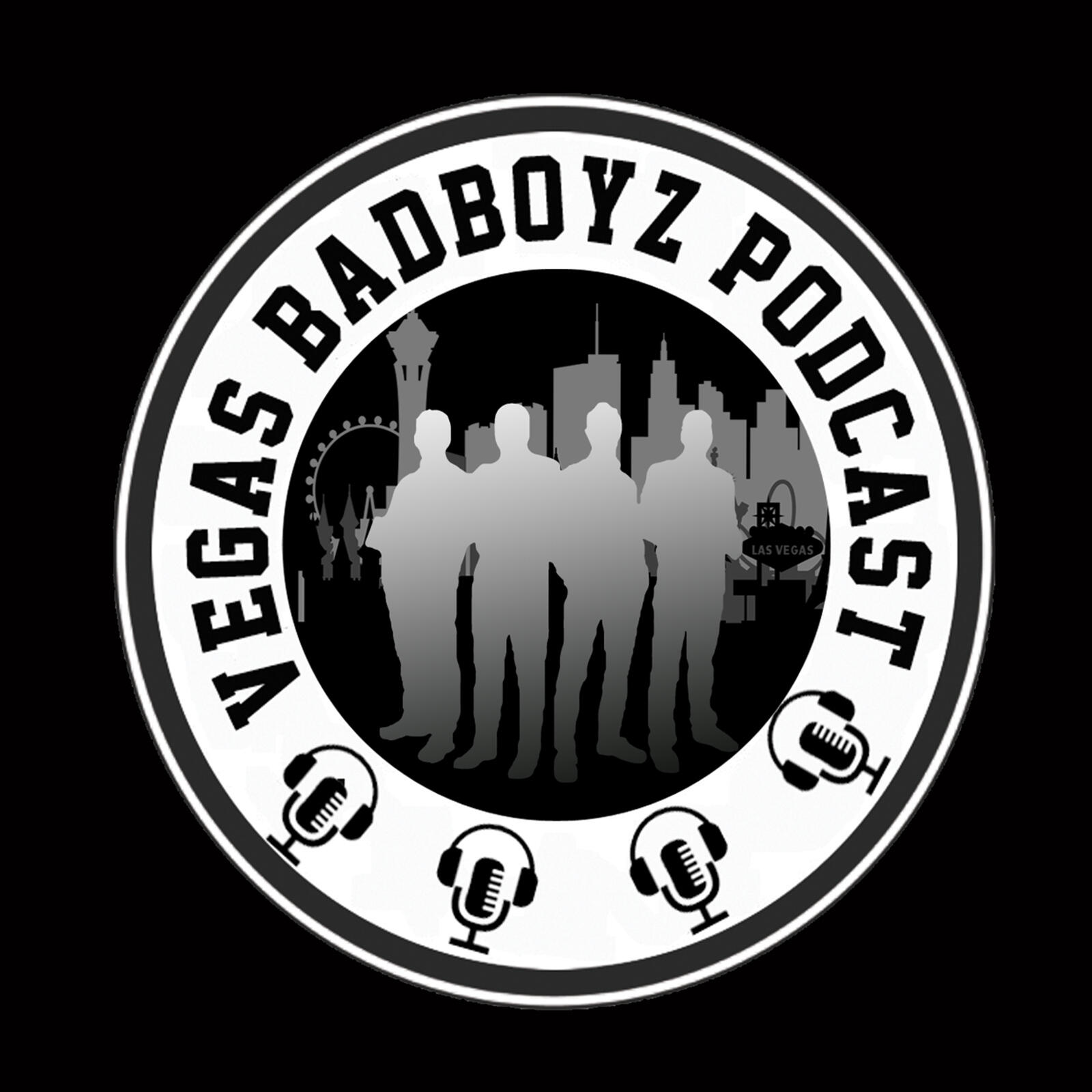 Episode514-Alec Odin (Matt Micheal's "People I Dont Hate")
On this episode of "Matt Michaels People I Don't Hate" Matt welcomes the formidable Alec Odin.
Odin talks about his experience trying out for the WWE, training and building his body into a chiseled machine, getting experience working with some great talent, how he got the name Odin, and the inspiration for his trademark Mohawk.
You definitely don't want to miss this episode!
Please remember to Like, Share, and Subscribe on your favorite podcast app.
Visit VegasBadboyz.com