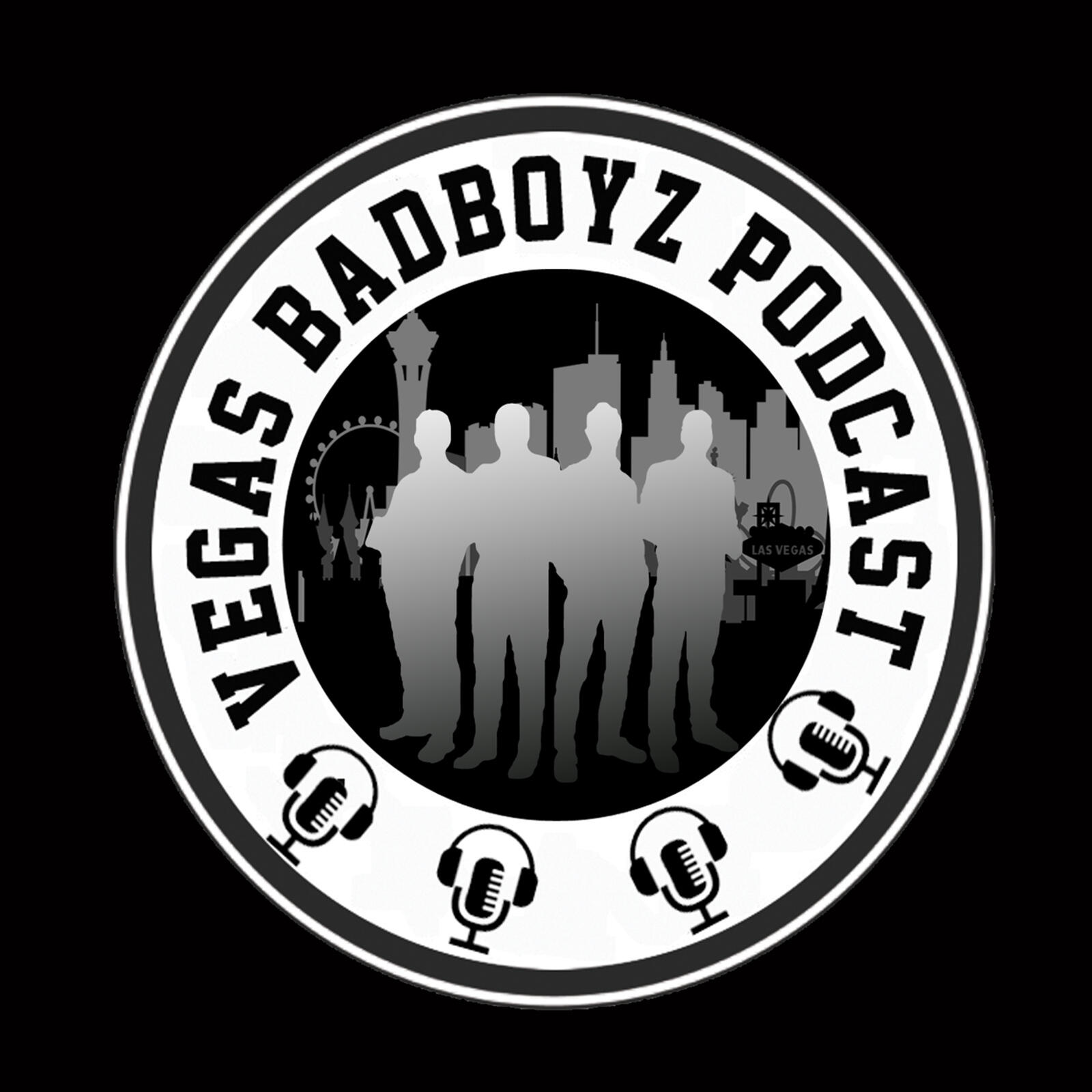 Episde513-The DeFalco Files (Episode 98)
This week on "The DeFalco Files" Joe talks about 'Future Shock' taking place this Saturday March 5th at 5pm PST, talking with a venue in Atlantic City for a possible FSW show this summer, how the announcement of the dates for AEW 'Double or Nothing' week has impacted how many shows FSW can run that week, and much more!
Remember the Truth is Here" every week on "The DeFalco Files". 
And please subscribe, download, listen, review, and share all of the shows from the Vegas Badboyz of Podcasting!
Visit vegasbadboyz.com