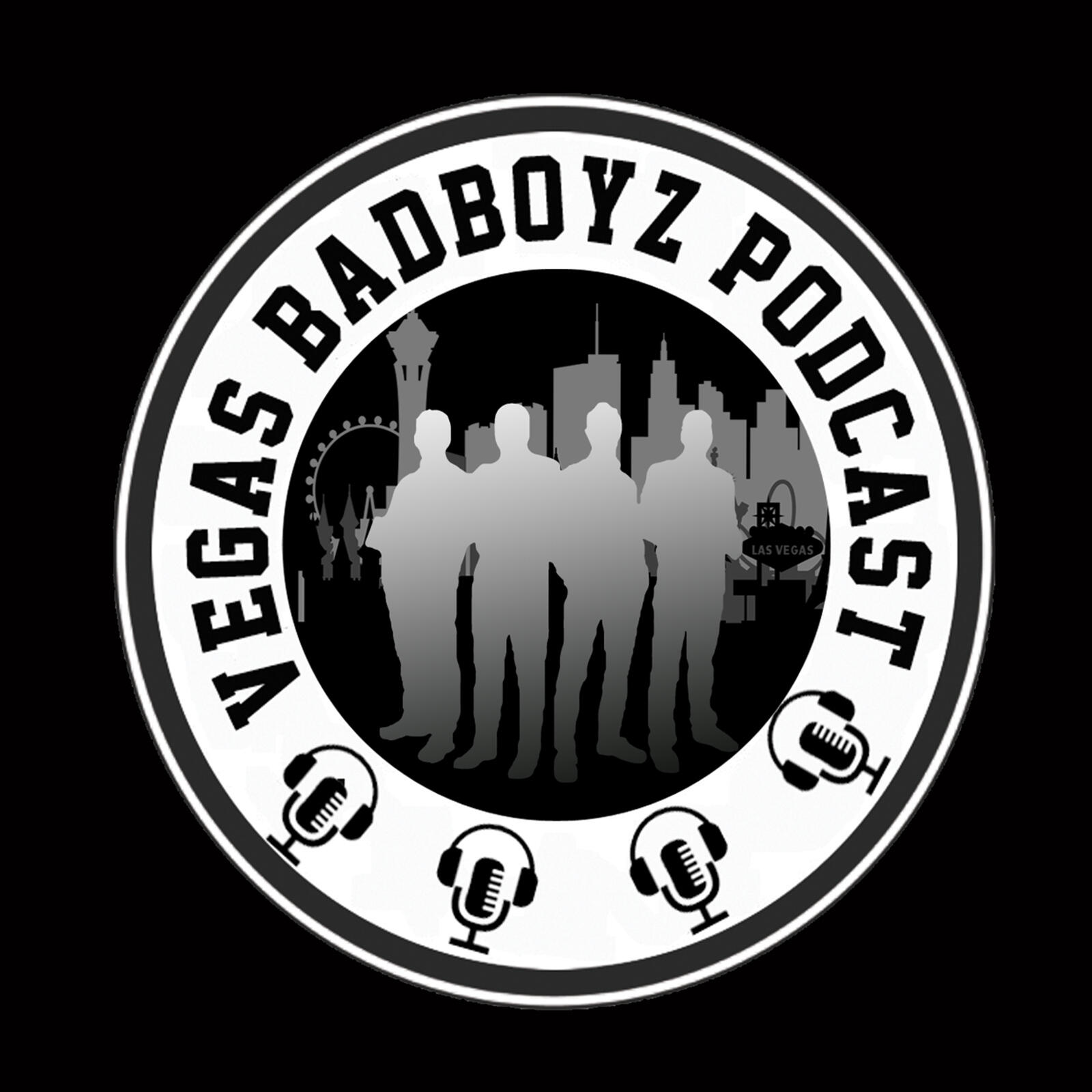 Episode499-The DeFalco Files (Episode 95)
This week on "The DeFalco Files" Joe goes in depth about this past week's MECCA VII show.
He talks about returning to the Silver Nugget. Goes over the how he felt the matches and the event went over all, will FSW be running Wrestlemania weekend, when the next big show will be for FSW, and who he thinks will win the Super Bowl.
Remember the MECCA VII replay is available on Fite TV for $14.99
And the Truth is Here" every week on "The DeFalco Files". 
And please subscribe, download, listen, review, and share all of the shows from the Vegas Badboyz of Podcasting!
Visit vegasbadboyz.com