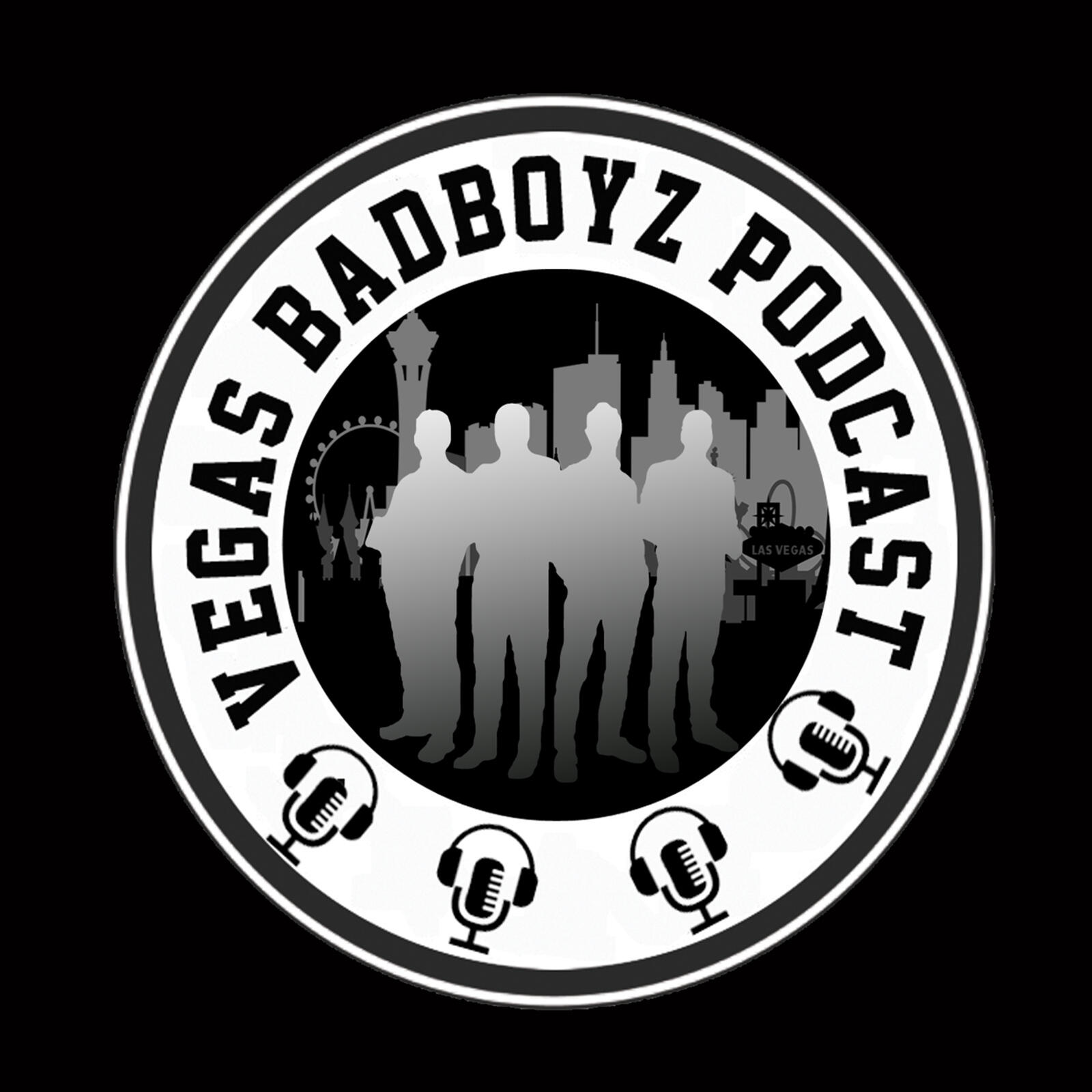 Episode498- 3 Count
On this episode of 3 Count, 
Karrion Kross says former WWE Champion was an inspiration to everyone backstage at NXT.  Kross saids, "he is a natural leader".  See if you agree with who he mentions and with our assessments on the topic.
On count 2, 
WWE talent is reportedly frustrated, and getting to Vince McMahon to talk about it seems impossible.  How accurate is this story, and if it is true should anything be done about especially if it's bringing morale down? We dig into the story.
On Count 3,
AEW Dynamite fails to get 1 million viewers despite big show in Chicago with CM PUNK in the main event against MJF, does this pose a problem for AEW? We go thru the numbers, see if you agree or disagree with our take on this topic.
Also don't forget to download our latest App available on iOS and Android.  Lastly, don't forget to SUBSCRIBE . DOWNLOAD . REVIEW . SHARE!
Follow Vegas BadBoyz
👇🏼
Vegas BadBoyz Merchandise: