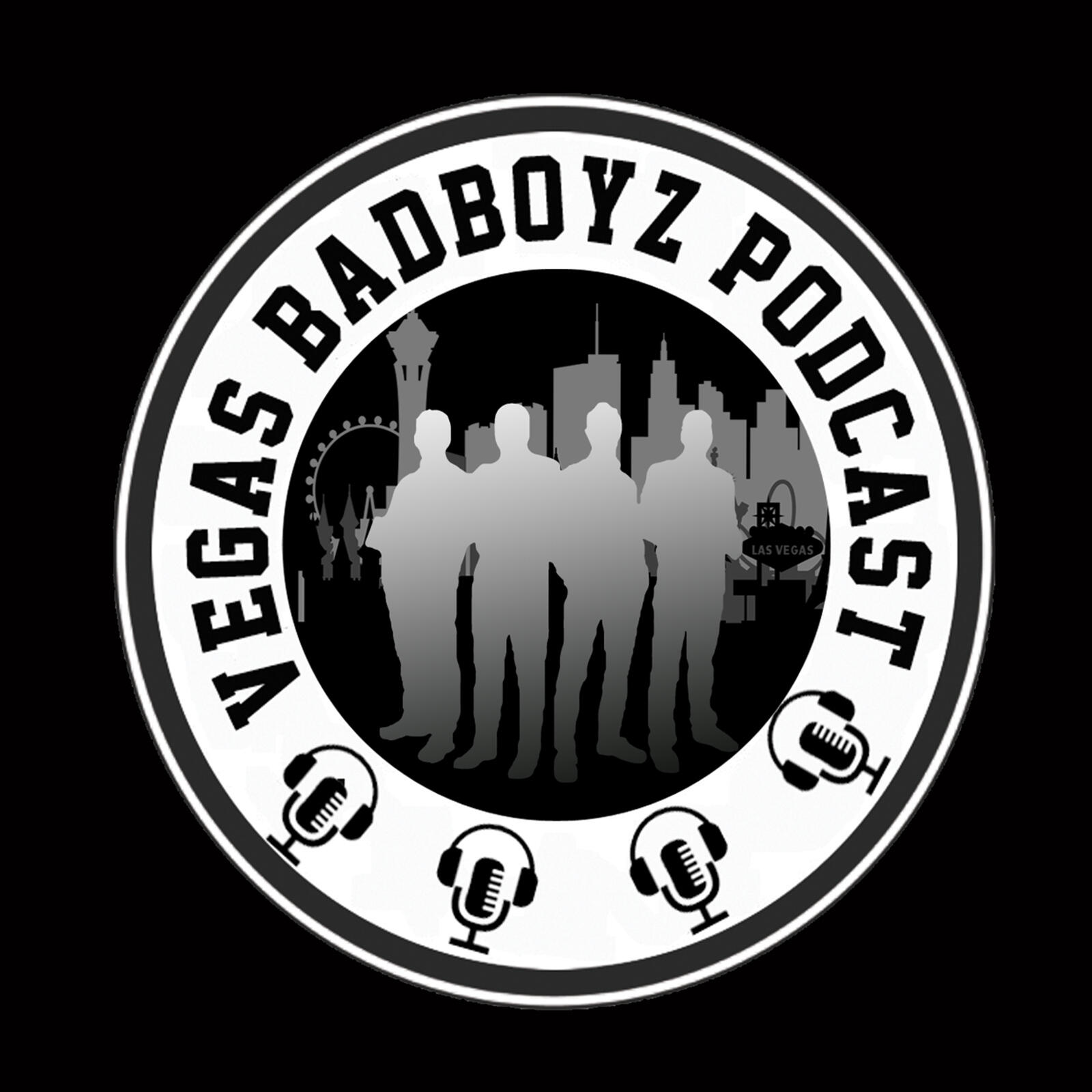 Episode500-Danielle Pitbull (Matt Michael's "People I Don't Hate")
On this episode of "Matt Michaels People I Don't Hate" Matt welcomes one of the baddest women on the planet Danielle Pitbull.
Pitbull talks about her experience trying out for the WWE, her love for her father, becoming a trained fighter even though she was never into mma or wrestling, her volunteer work with pit bull rescues, her disgust with internet trolls, and so much more!
Become part of the "Pitbull Mafia" and get to know this amazing woman.
Please remember to Like, Share, and Subscribe on your favorite podcast app.
Visit VegasBadboyz.com