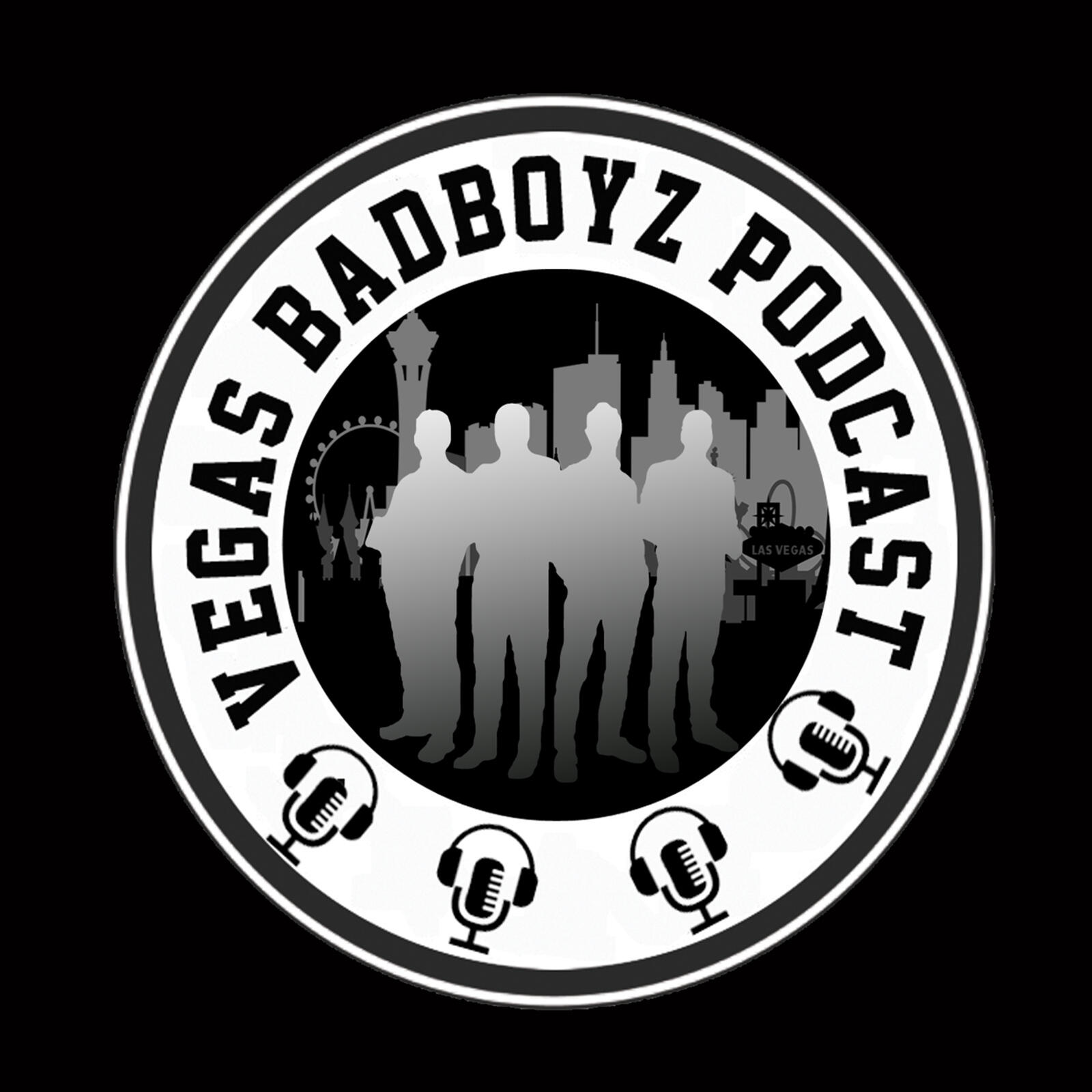 Episode483-3 Count
On this episode of 3 Count, 
Disco Inferno Says Fenix's Injury Was Inevitable, "implying that AEW stars are too reckless for their own good." We discuss whats the possibility of this being true or are injuries just the nature of the business.
On count 2, 
Ric Flair Discusses Credibility Of Championships In Wrestling Being Diluted.  We discuss does Flair have a point, or is there really an issue with having different belts within any promotion. 
On Count 3,
The Wrestling World Reacts to The Latest Round Of WWE NXT Releases,
was these releases the final nail in the coffin for the black and gold brand and did it need to happen. We talk about it all.
Also don't forget to download our latest App available on iOS and Android.  Lastly, don't forget to SUBSCRIBE . DOWNLOAD . REVIEW . SHARE!
Follow Vegas BadBoyz
👇🏼
Vegas BadBoyz Merchandise: