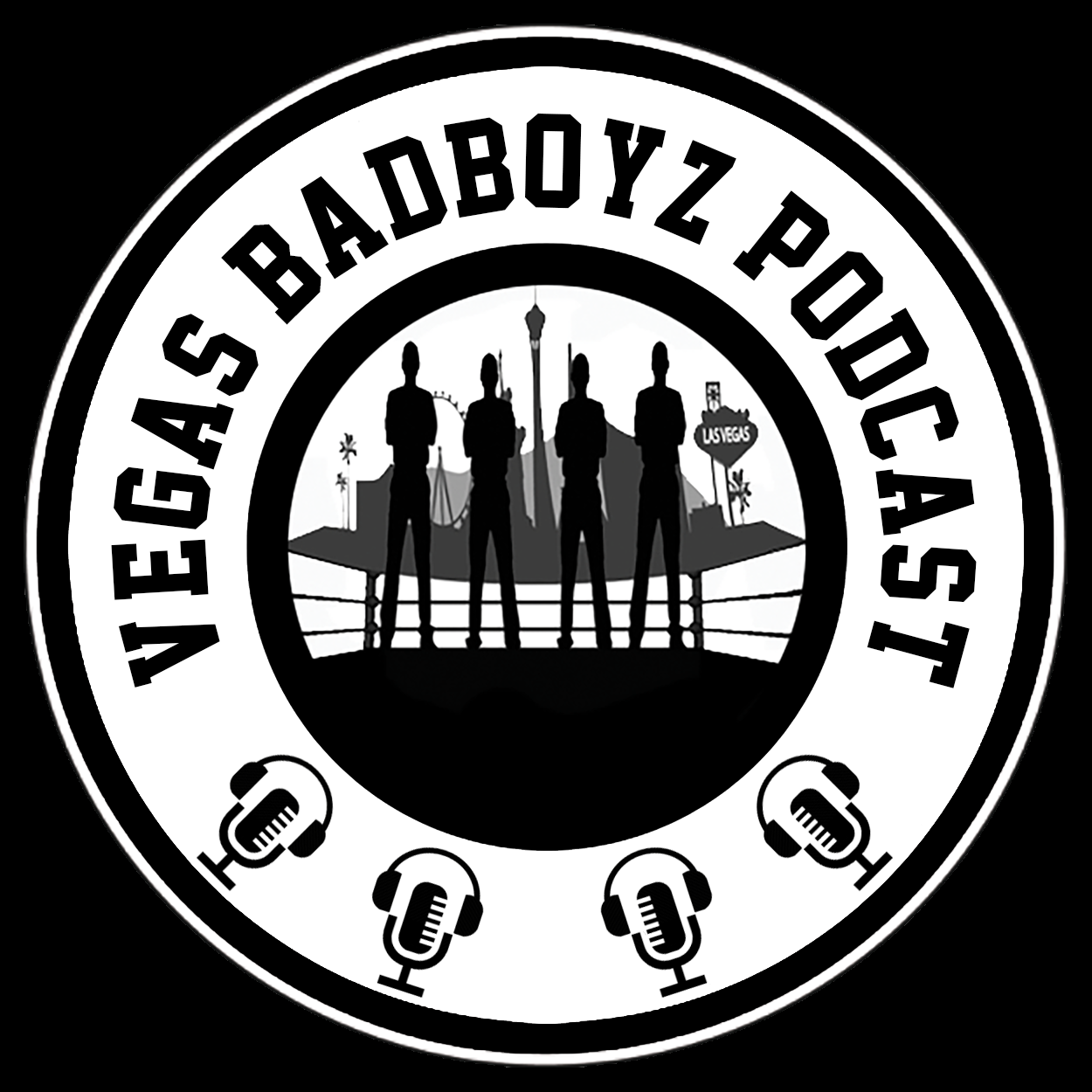 Episode451-Dustin Harnish (Matt Michael's "People I Don't Hate")
On this episode of "Matt Michaels' People I Don't Hate" Matt welcomes the incredible actor Dustin Harnish.
Dustin is the co-star of the incredible short film "The Ice Cream Stop". Matt asks Dustin about the process of making the film, how police brutality and race are dealt with in the story, and what it's like to go to a very dark place with a character.
They also talk Dustin's other projects, his new podcast 'True Darkness', and what's it been like for him as a new dad.
It's a very interesting conversation and it's only here on the Vegas Badboyz Podcast!
Please remember to support us by subscribing, download,ing, listening, review,ing, and sharing all of the shows from the Vegas Badboyz of Podcasting.
Visit vegasbadboyz.com