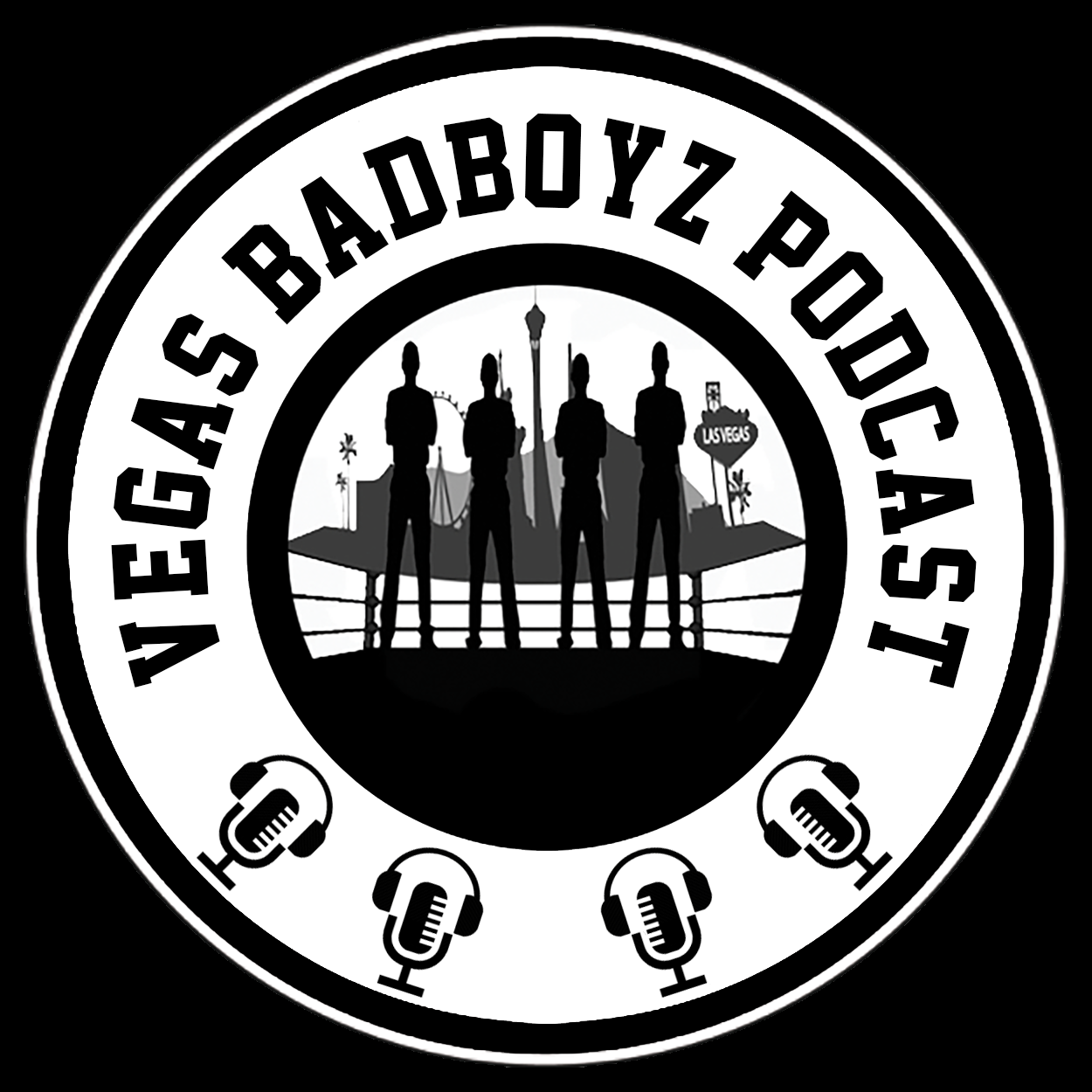 Episode452-Eddie Edwards (Matt Michael's "People I Don't Hate")
On this episode of "Matt Michaels' People I Don't Hate" Matt and DJ Impact welcome Impact Wrestling's 2 time world champion Eddie Edwards.
It's time to get hyped for Eddie's upcoming Impact World Championship match against Moose at "Turning Point" on Saturday 11/20 from Sam's Town Hotel and Casino in Las Vegas. Also available on Impact+ 
Eddie also talks about performing in front of fans again, wrestling through injuries, being a locker room leader, having his wife as a co-worker, writing two children's books, and his love of Boston sports teams.
So head down to the "package store", grab a sixer, and join the Badboyz for this "Boston Knee Party"! And it's only here on the Vegas Badboyz Podcast!
Please remember to support us by subscribing, download,ing, listening, review,ing, and sharing all of the shows from the Vegas Badboyz of Podcasting.
Visit vegasbadboyz.com