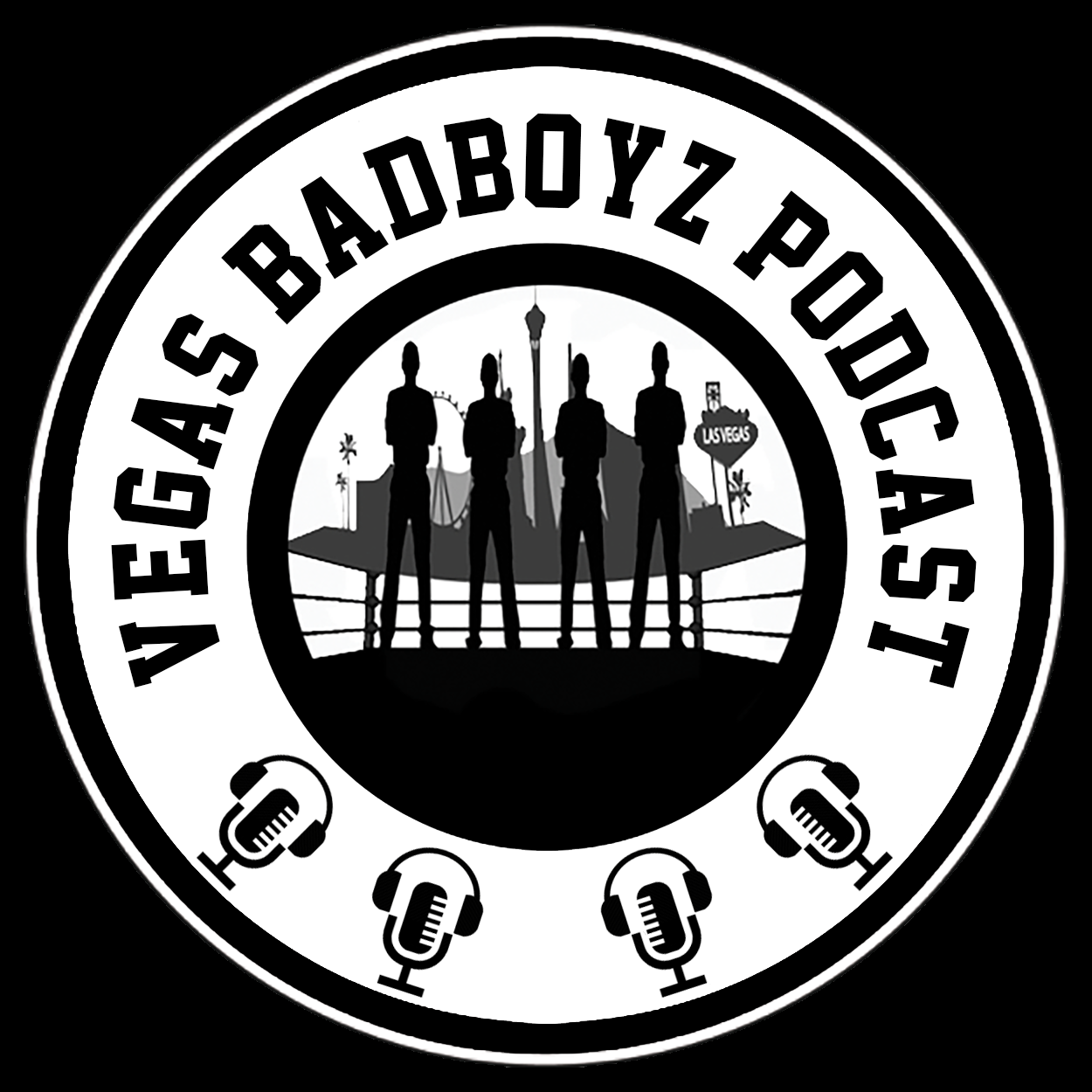 Episode450- The DeFalco Files (Episode 82)
This week Joe is back on 'The DeFalco Files'.
Joe talks about this past weekends 'High Octane', his thoughts on the WWE & ROH releases, the possible FSW Rookie of the Year contenders, the HUGE 'No Escape' card that is coming together for November 27th, and much much more!
And remember to please subscribe, download, listen, review, and share all of the shows from the Vegas Badboyz of Podcasting.
Visit vegasbadboyz.com