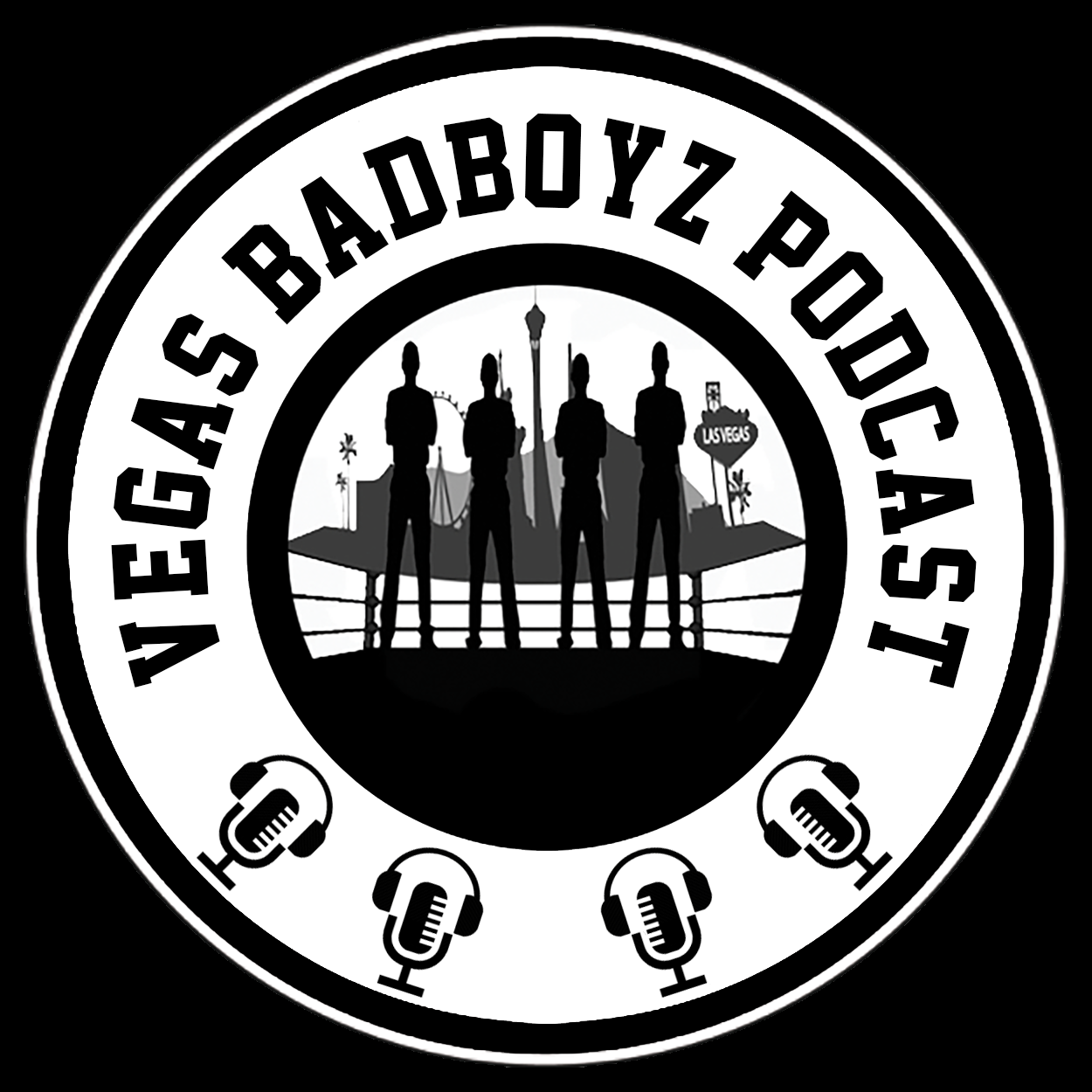 Episode346-3 Count
On this episode of 3 Count, 
Dark Side Of The Ring is a series loved by wrestling fans, but is exposing so much information taint the liking of the industry or does it actually give you more respect for what some talent goes through?
On count 2, Alexa Bliss has continue working 'magic' on the screen, but is it coming out as it should over television or should it only be done for only cinematic matches?
On our last count, According to a recent poll, wrestling fans has one of the highest IQ's when compared to 6 other popular sports.  Why do you think that is and why do you think motor racing ranks at the bottom of the list?
It's another episode full of laughter and snarky comments from your favorite Bad Boyz and as always you can join the conversation by using #vegasbadboyzofpodcasting. 
Also don't forget to download our latest App available on iOS and Android.  Lastly, don't forget to SUBSCRIBE . DOWNLOAD . REVIEW . SHARE!
Follow Vegas BadBoyz
👇🏼
Vegas BadBoyz Merchandise: