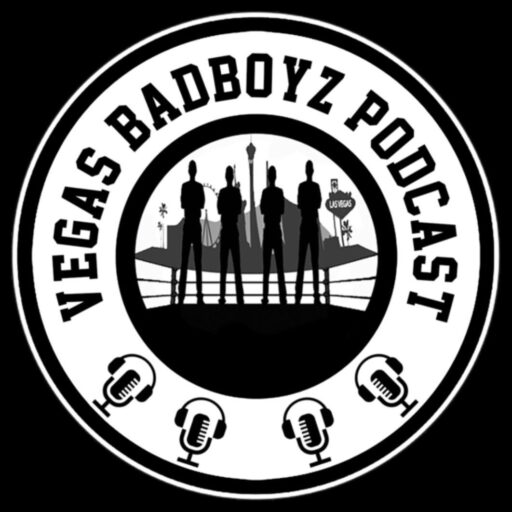 Episode347-The DeFalco Files (Episode 57)
This week on the "The DeFalco Files" Joe welcomes "The Fly" Eli Everfly. Joe talks about how Eli has come into the mix as a regular part of FSW.
Eli shares how watching a VHS tape as a child inspired his wrestling dreams.
Eli and Joe talk about Eli's ability to mix his high flying death defying moves with traditional mat and chain wrestling.
They also talk about this past weekend's "Changing The Game" PPV. (The replay is available to buy on FITE TV)
Joe discusses how he came to the decision of having Eli tag with Jai Vidal against "The Unguided".
There is so much more in this episode that the time "flys" by!
For all this and more tune in weekly to "The DeFalco Files".
And please subscribe, download, listen, review, and share all of the shows from the Vegas Badboyz of Podcasting.