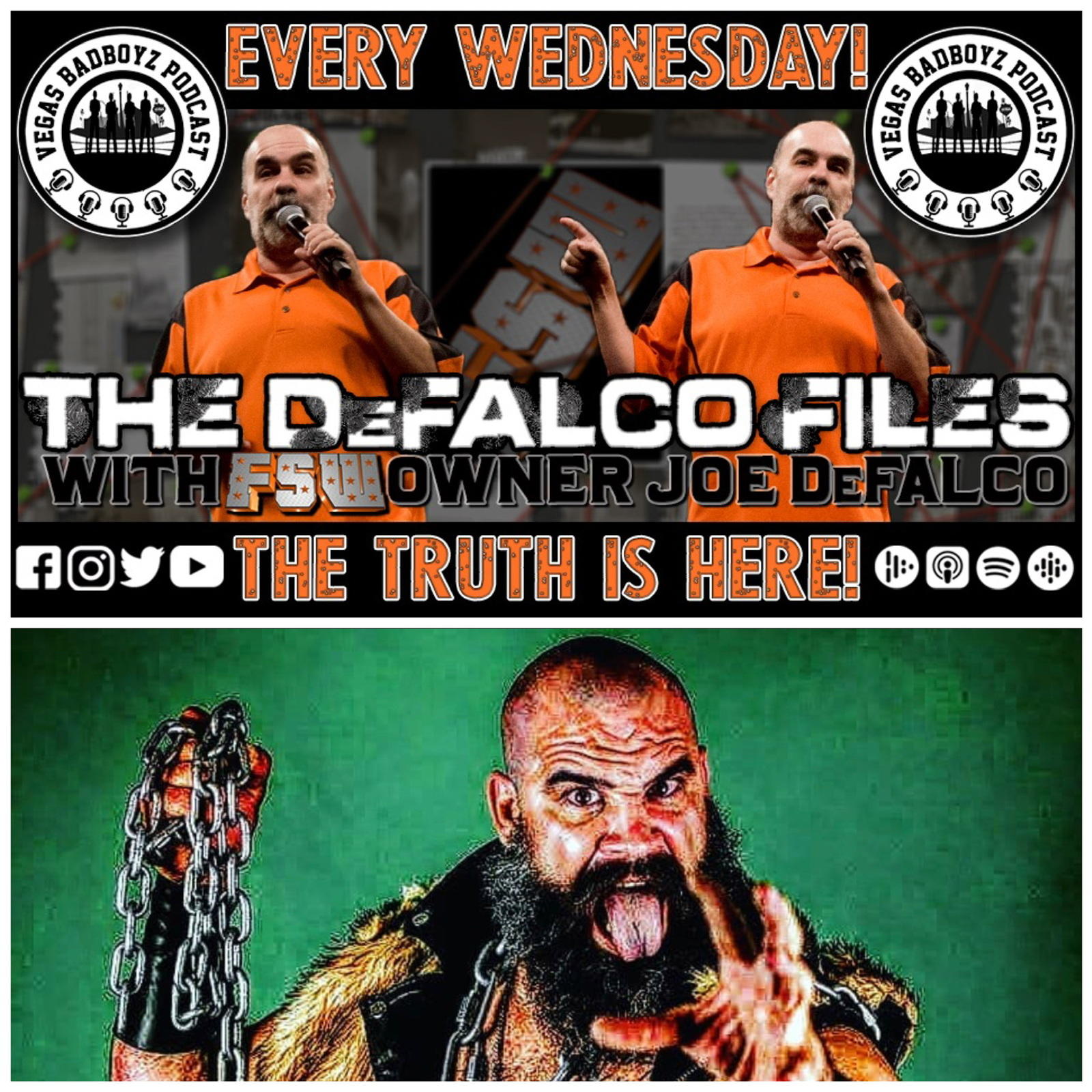 Episode244-The DeFalco Files (Episode 31)
This week on "The DeFalco Files" Joe is joined by Gabriel Gallo. Gallo shares his memories about his first pre FSW appearance in a tag match that was way more memorable for an injury to Navajo Warrior. 
Gallo and Joe talk about his time in FSW and his leaving. Gallo sets the stage about the state of Arizona wrestling a decade ago compared to now. And you'll get an honest telling of stories from both Joe and Gallo that goes to show there's two sides to every story. 
All this and more because "The Truth is Here" weekly on "The DeFalco Files". And remember to subscribe, download, listen, review, and share all of the shows from the Vegas Badboyz of Podcasting.
Follow Vegas BadBoyz
👇🏼
Vegas BadBoyz Merchandise: