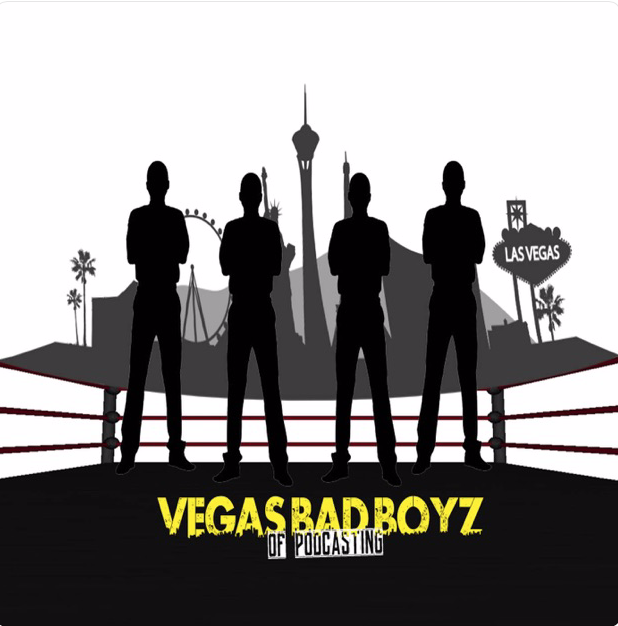 Episode243-Thanksgiving Special [The Good-The Bad In Wrestling 2020]
On this Thanksgiving special edition of Vegas BadBoyz Of Podcasting we each give the 5 things we were grateful for in wrestling and 5 things we consider turkeys.  You will find yourself agreeing or disagreeing with our take of 2020 in Wrestling. 
Its another episode full of laughter and snarky comments from your favorite Bad Boyz and as always you can join the conversation by using #vegasbadboyzofpodcasting. 
Also don't forget to download our latest App available on iOS and Android.  Lastly, don't forget to SUBSCRIBE . DOWNLOAD . REVIEW . SHARE!
Follow Vegas BadBoyz
👇🏼
Vegas BadBoyz Merchandise: