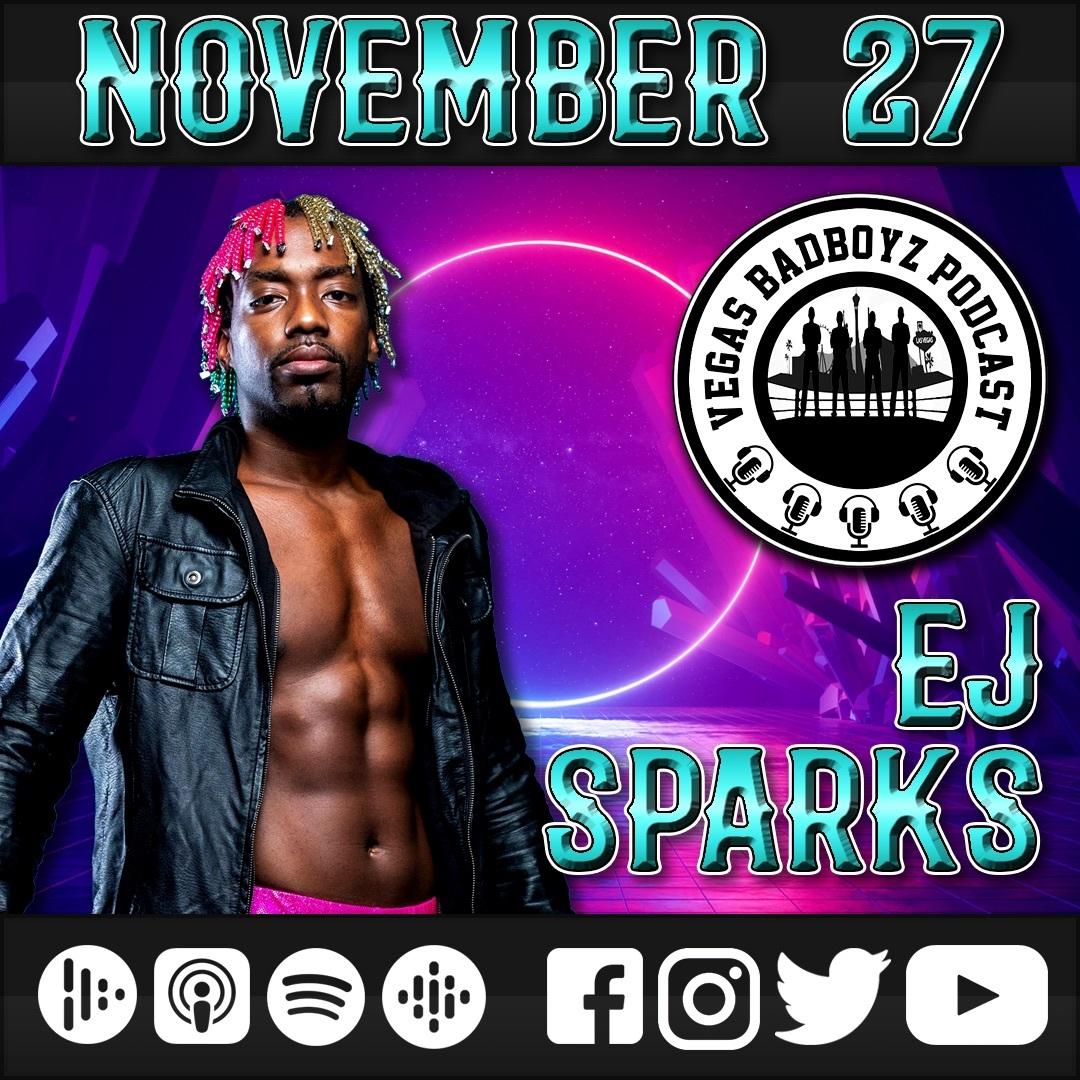 Episode245-EJ Sparks
On this episode of "Matt Michaels' People I Don't  Hate" we welcome Arizona's own EJ Sparks. We get into how EJ has progressed as a wrestler. 
How wrestling guys like Hammerstone has helped him grow in the ring. EJ tells us about being the CEO of the hip hop dance crew Smurf ENT. And we get the story on his trademark hair. 
All this and much more that you can find right here on the Vegas Badboyz of Podcasting! And please remember to subscribe, download, listen, review, and share all of the shows from the Vegas Badboyz of Podcasting.
Follow Vegas BadBoyz
👇🏼
Vegas BadBoyz Merchandise: