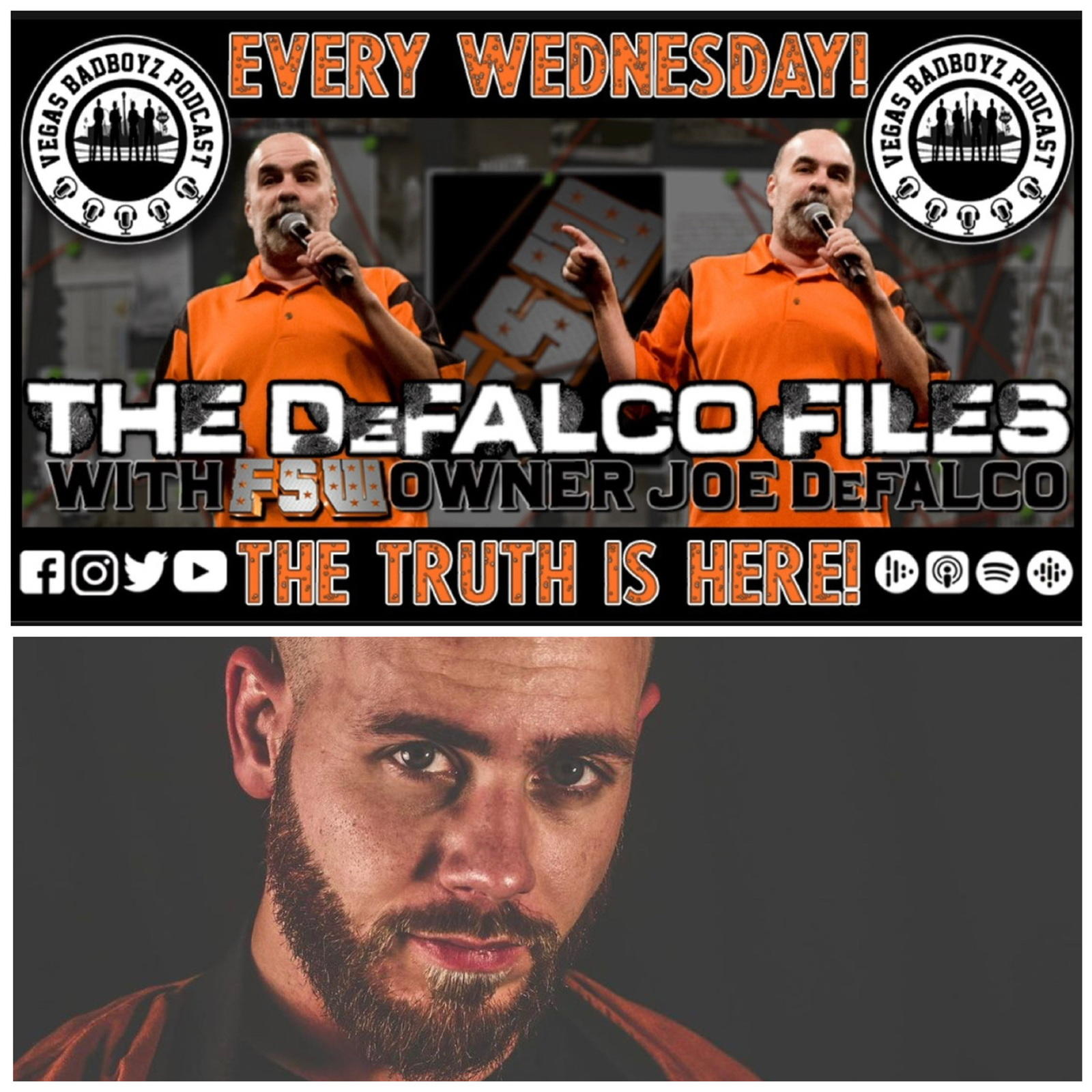 Episode240-The DeFalco Files (Episode 30)
This week on "The DeFalco Files" Joe is joined by Jacob Austin Young. Jacob and Joe talk about Jacob's early career tagging with Greg Romero. 
They dive into Jacob's involvement with a legendary FSW stable "The Following". We get to hear what Jacobs's experience in China was like and how the Jay Cafe character came about. Plus how does Joe see "Death Proof" fitting into the new weekly MyTV television show. And much more in this insightful episode because "The Truth is Here" weekly on "The DeFalco Files". 
And remember to subscribe, download, listen, review, and share all of the shows from the Vegas Badboyz of Podcasting.
Follow Vegas BadBoyz
👇🏼
Vegas BadBoyz Merchandise: