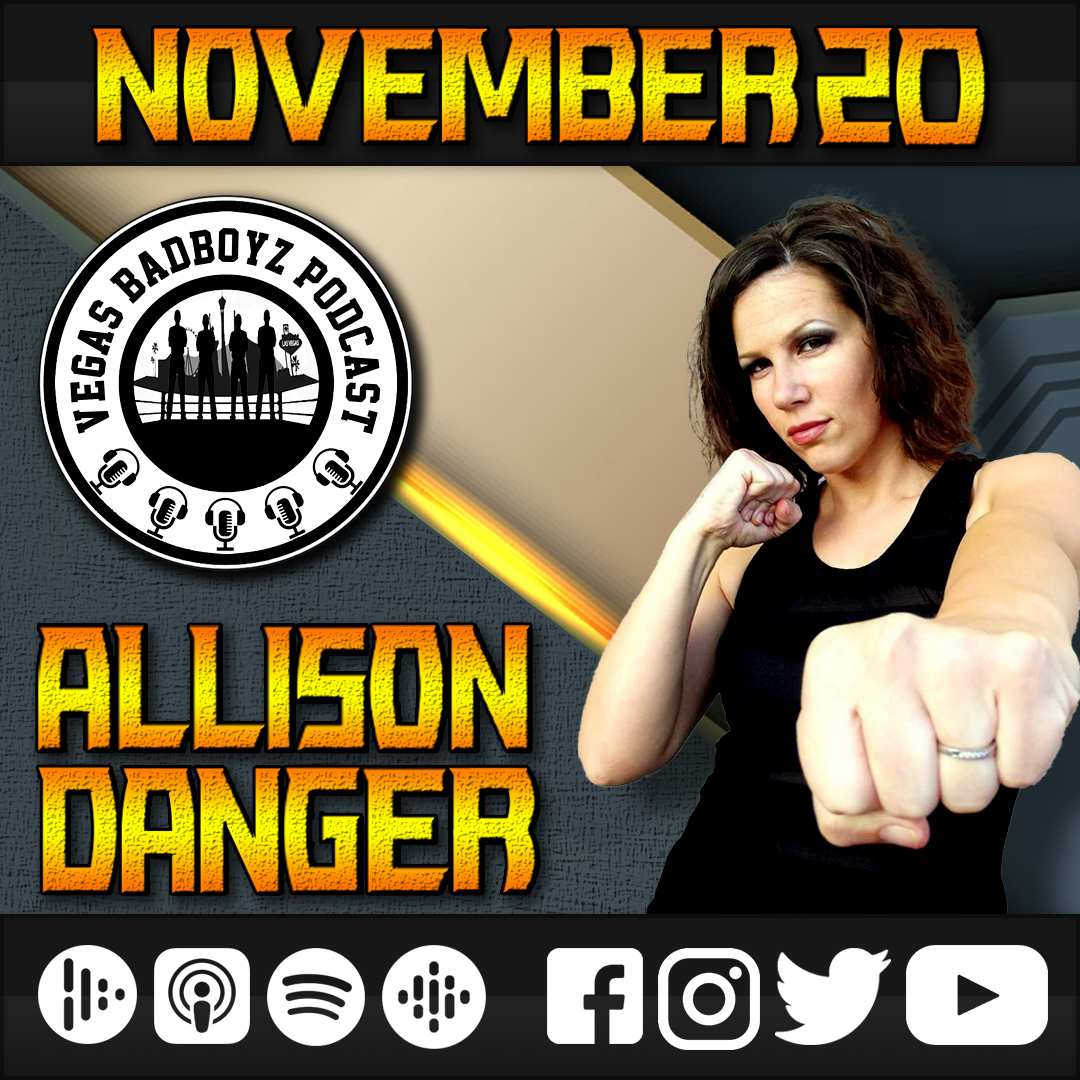 Episode241-Allison Danger
On this episode of "Matt Michaels' People I Don't  Hate" we welcome one of the brightest minds in pro wrestling, Allison Danger. 
We reflect on Allison's early memories of pro wrestling and her visits backstage when her brother, Steve Corino was in ECW. Who gave her the nudge into becoming a performer and her evolution into becoming a pro wrestler herself plus her incredible work in Shimmer.
We find out how she met her "soulmate" and husband. She talks glowingly about her daughter. And we cover a number of topics including her love of Vegas and hockey. Plus you can check out her YouTube show "Women's Herstory with Allison Danger". 
All this and much more that you can find right here on the Vegas Badboyz of Podcasting! And please remember to subscribe, download, listen, review, and share all of the shows from the Vegas Badboyz of Podcasting.
Follow Vegas BadBoyz
👇🏼
Vegas BadBoyz Merchandise: