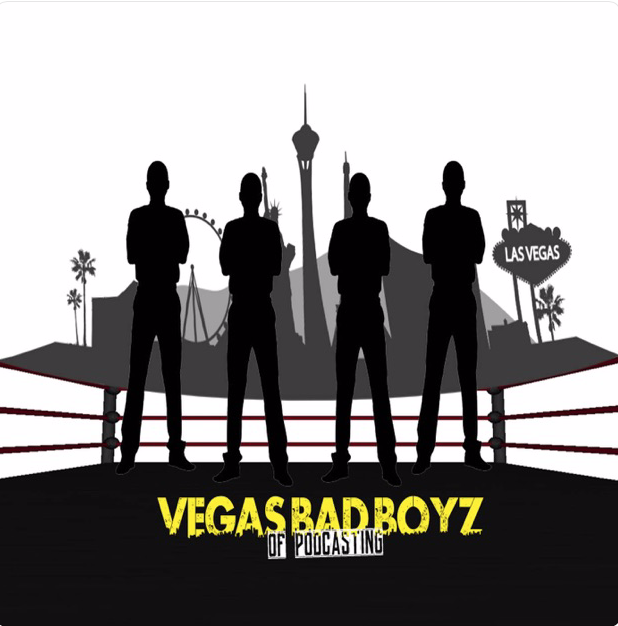 Episode239-3 Count
On this episode of 3 Count, 
We started off talking about Zelina Vega firing, and how this is creating more talks about possible unionization. How will this play out for WWE and/or other wrestling promotions if this goes forward?
On count 2, Contracts are coming up for 8 wrestling talents in several promotions. We discussed should they continue staying where they are, or  what other promotions may serve them better?
On our last count, we talked about Tony Kahn wanting a working relationship with New Japan. New Japan Pro Wrestling is already working with ROH and IMPACT WRESTLING, whats the chances of this happening?
Its another episode full of laughter and snarky comments from your favorite Bad Boyz and as always you can join the conversation by using #vegasbadboyzofpodcasting. 
Also don't forget to download our latest App available on iOS and Android.  Lastly, don't forget to SUBSCRIBE . DOWNLOAD . REVIEW . SHARE!
Follow Vegas BadBoyz
👇🏼
Vegas BadBoyz Merchandise: