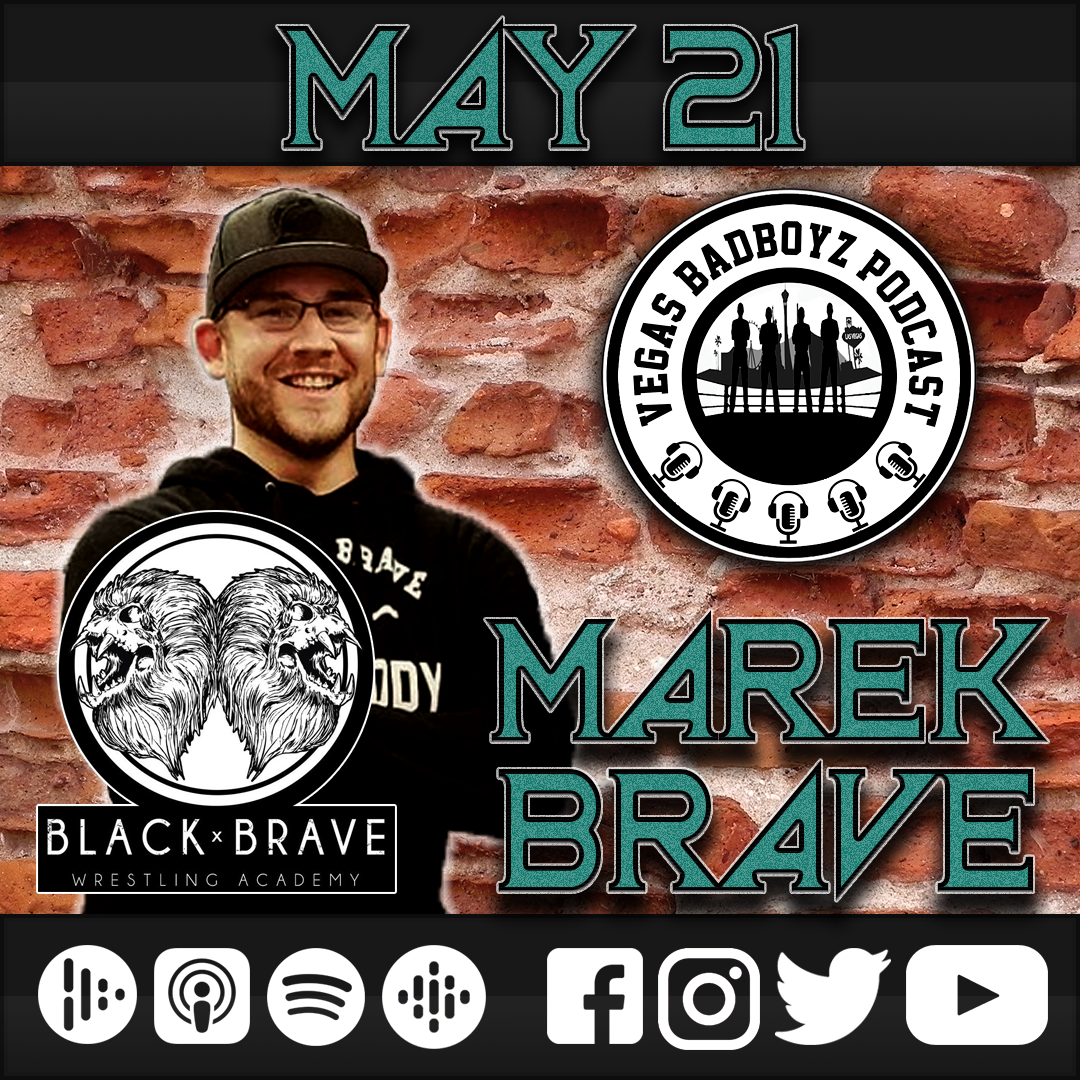 Episode131-Marek Brave (Matt Michael's "People I Don't Hate")
On this episode of Matt Michaels "People I Don't Hate" we welcome the Head Trainer and co-founder of the Black and Brave Wrestling Academy, Marek Brave.
We get an inside look at the school he created with Seth Rollins. Marek shares some stories of his career and travels with Seth. He tells us about his neck injury and if he misses being an active wrestler. We talk about the movie 
'The Things We Tell The Ones We Love' which you can see him in. As well as his appearance on the History Channel show 'Knight Fight'.
It's a great interview that shouldn't be missed!!