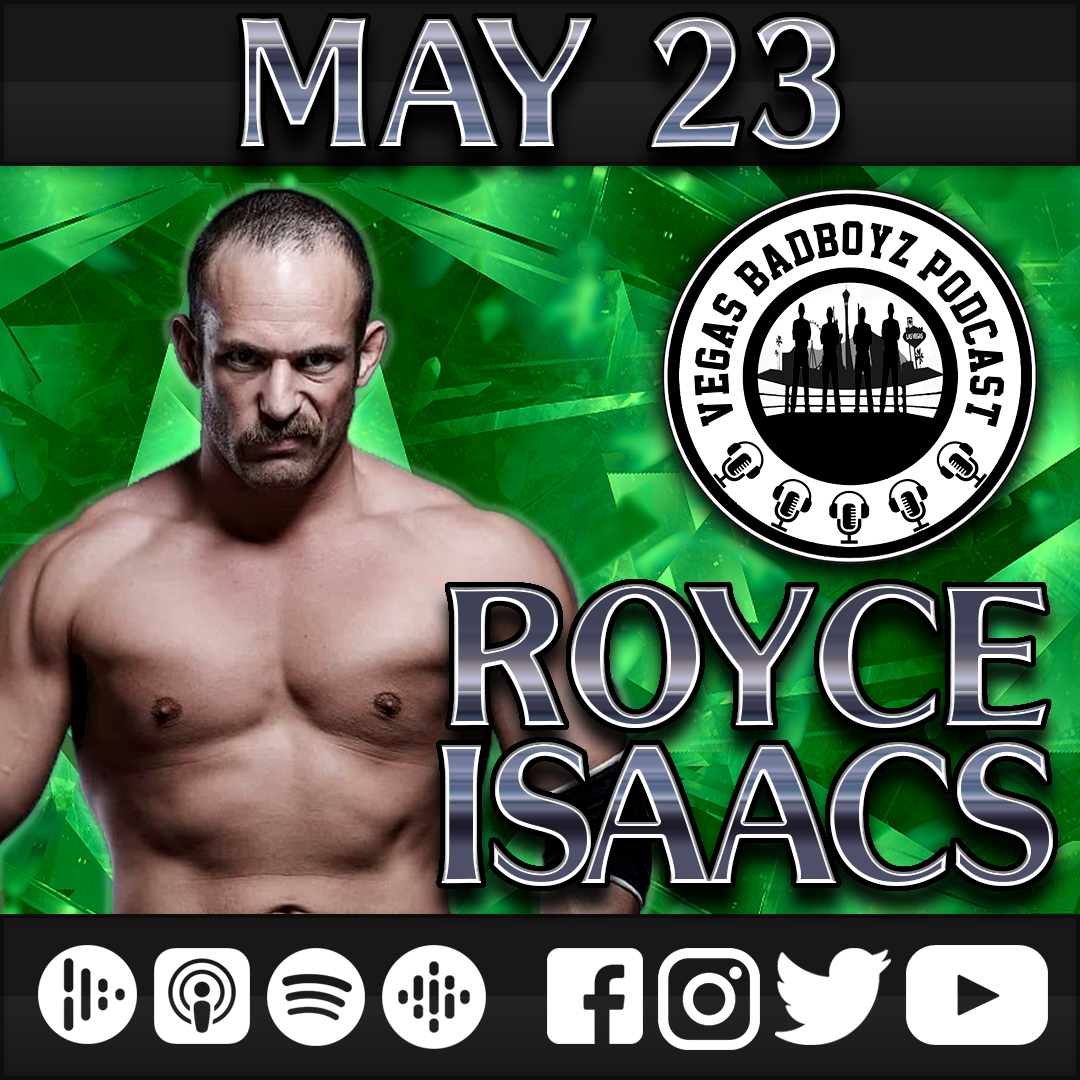 Episode132-Royce Isaacs(Matt Michaels' People I Don't Hate)
On this episode of Matt Michaels'
"People I Don't Hate" we go back to the pre-coronavirus days in an interview with Royce Isaacs. We talk about growing up in Colorado and playing football. We have a fun time talking about Championship Wrestling from Hollywood and how Royce got to NWA. It's a great interview to get known a little bit more about this rising star!