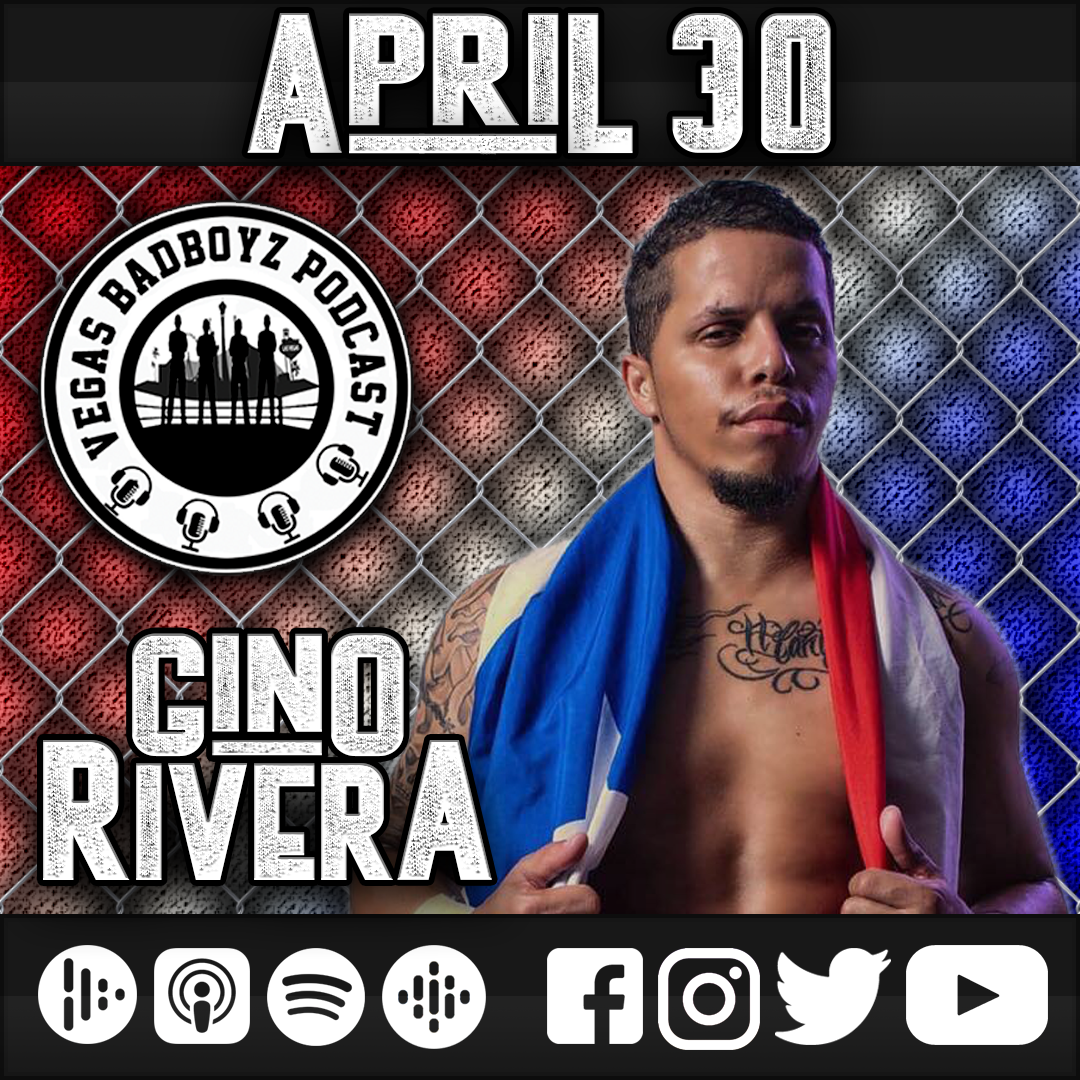 Episode119-Gino Rivera (Matt Michael's "People That I Don't Hate")
On this episode of Matt Michael's
People I Don't Hate, We sit down with
Santino Bros Alum Gino Toldyouso.
He is a multi-time champion with a passion for the business that has led him all over for wrestling and many appearances for Championship Wrestling From Arizona & the WWE.
Get to now more about him right now.