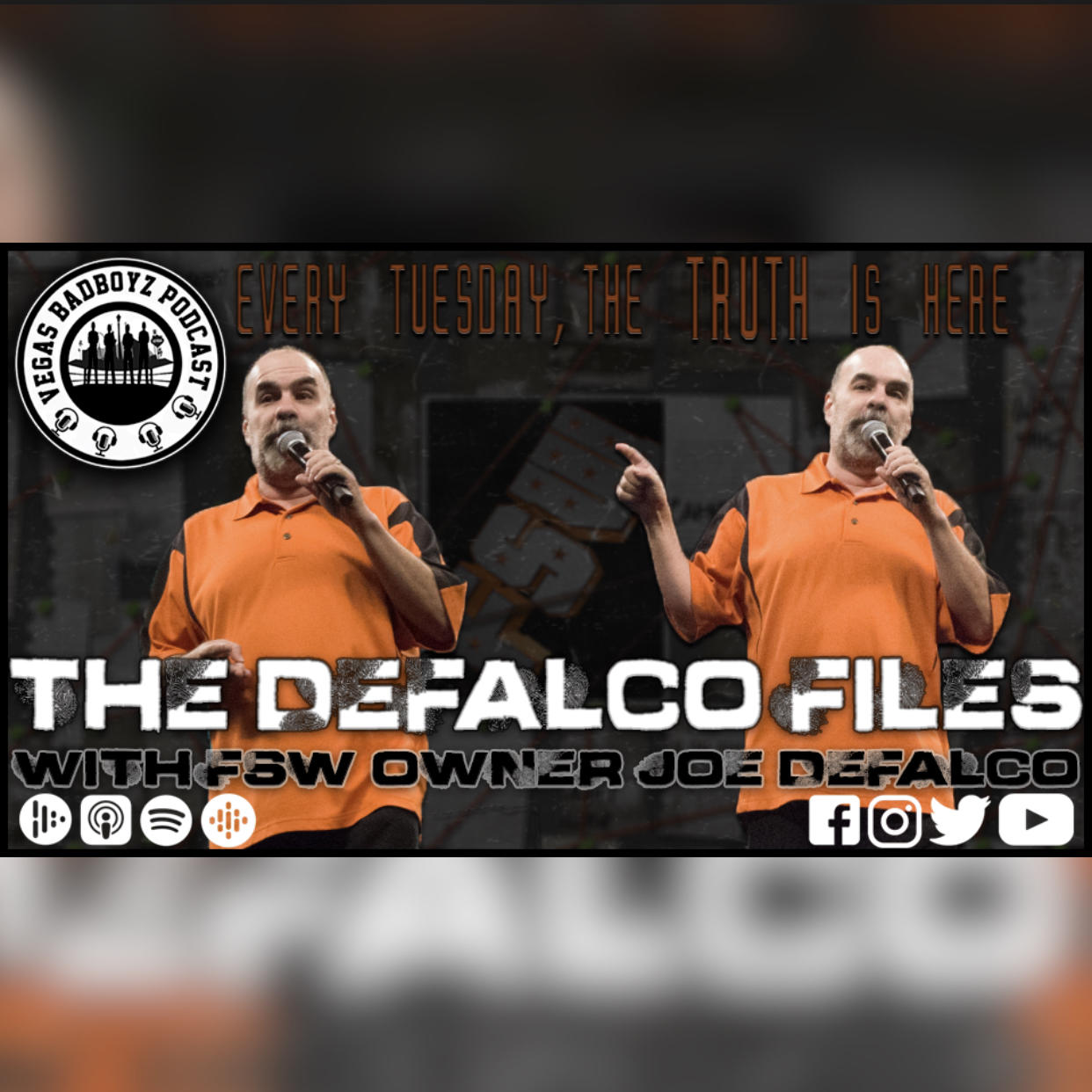 Episode118-The DeFalco Files (Episode 1)
In the premier episode Matt Michaels hosts as Joe DeFalco, the owner of Future Stars of Wrestling, brings us his unfiltered memories of his life in pro wrestling.
Future Stars of Wrestling is one of the premiere wrestling schools/promotions in the world and has produced Impact Wrestling's latest star Chris Bey & NXT's latest star Killer Kross.
Joe goes in-depth with his origins in the business, what it takes to run a successful wrestling promotion and so much more.
This is a must listen for any wrestling fan.