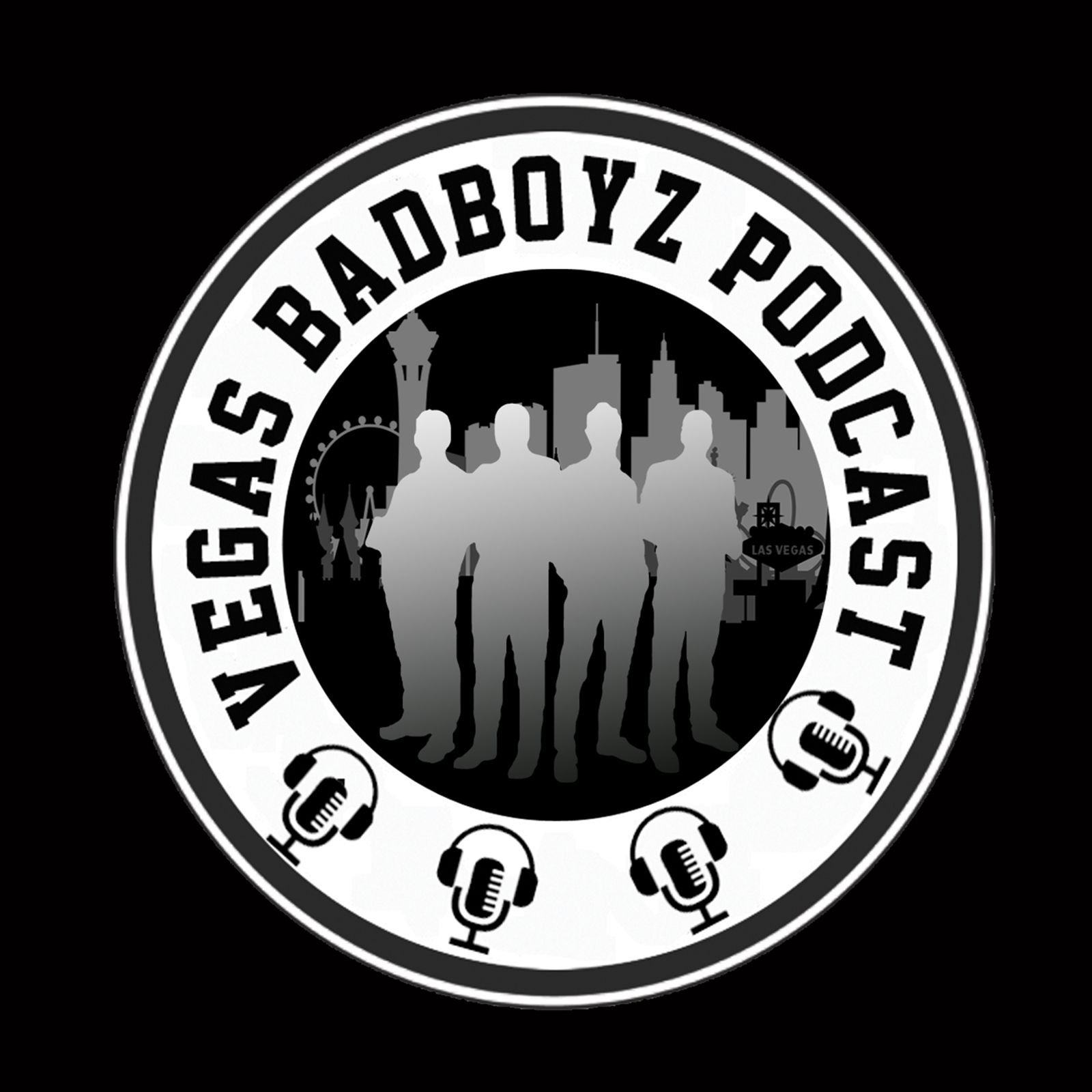 Episode778-3 Count
On 3 Count, we choose 3 wrestling stories from the week and discuss our agreement or disagreement with the article.  On tonight's  show we will discuss:
Count 1 – AEW's Jon Moxley Calls for Major Industry Change After Suffering Concussion in the Ring [Exclusive] (themessenger.com)
Count 2 – Update on Randy Orton's WWE Return (f4wonline.com)
Count 3 – 2024 Big For AEW (AEW Face Book Fan Page – Justin Smith)
Also don't forget to download our latest App available on iOS and Android.  Lastly, don't forget to SUBSCRIBE . DOWNLOAD . REVIEW . SHARE!
Follow Vegas BadBoyz
#podcast #3Count #wwe #aew #vegasbadboyzofpodcasting #randyorton #jonmoxley