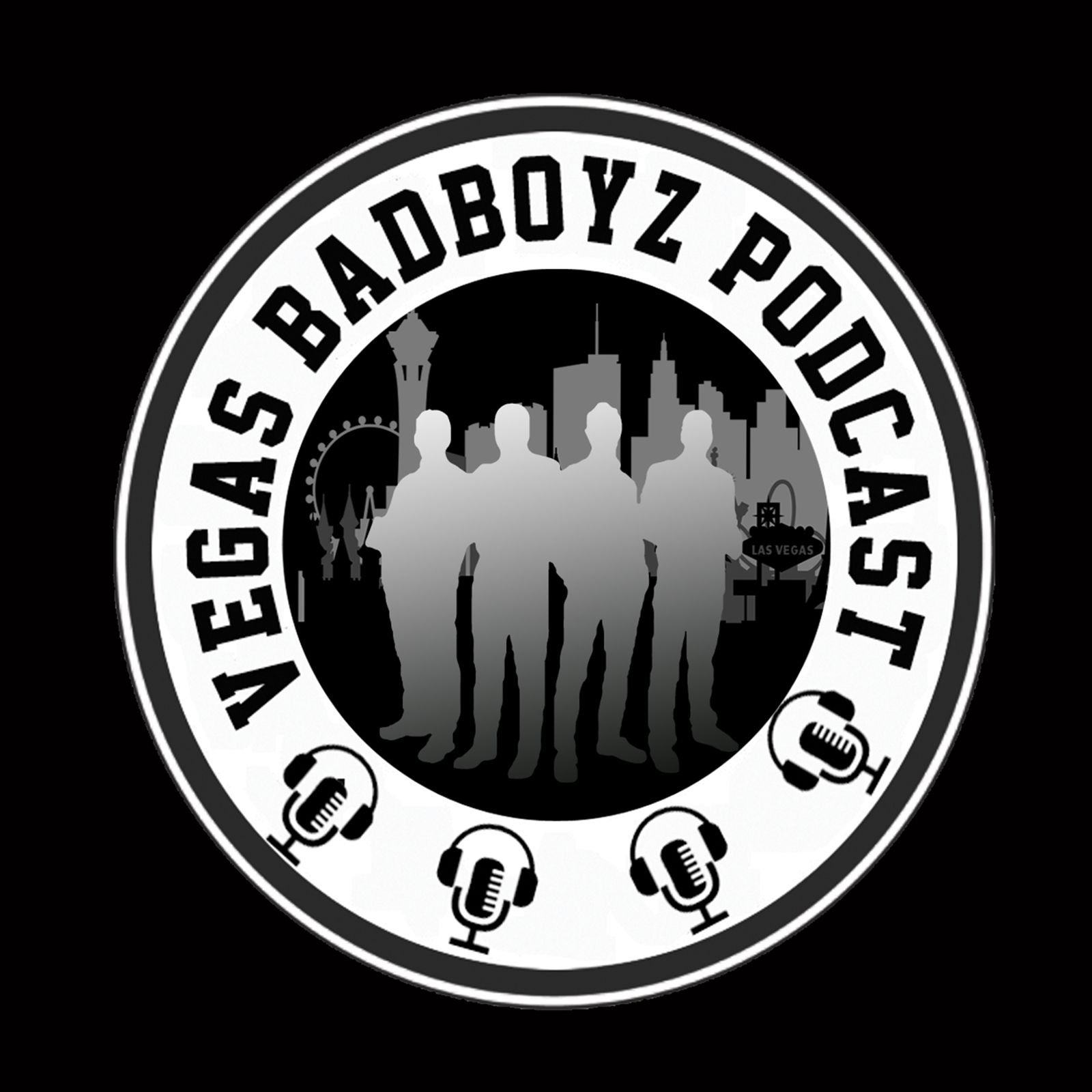 Episode694-The DeFalco Files (Episode 156)
This week Joe talks about tonight's 'High Octane' show. He also takes a deep dive in what it takes to market and form partnerships to help elevate the product to bigger venues and exposure. This is a real in depth look that you rarely get into the promotion of a wrestling company.
Plus much more!
Get the story every week straight from the owner and creator himself because " The Truth Is Here".
And please subscribe, download, listen, review, and share all of the shows from the Vegas Badboyz of Podcasting!
Visit vegasbadboyz.com