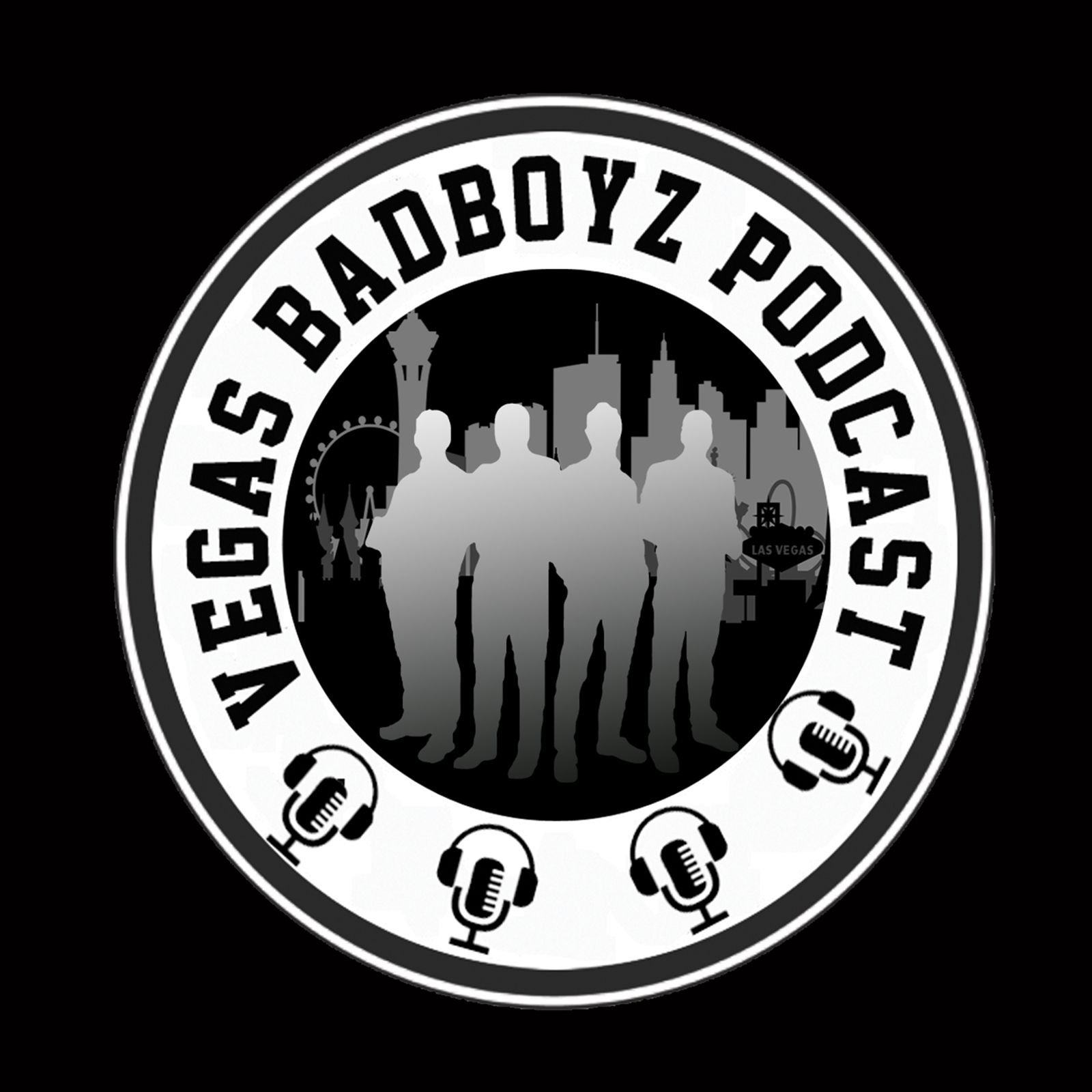 Episode674-The DeFalco Files (Episode 150)
This week Joe talks about this Saturday's 'High Octane' show. He looks at how stacked the talent is on this show with the likes of the Faction, Danny Limelight, Nic Zander, Kevin Koa, Juicy, Jimmy Jack and more.
He also talks the upcoming 'Future Shock' on 3/10, and gives the first 3 matches for MECCA IX on 3/26 as well as an update on when FSW will be heading back to the Silverton Casino!
Get the story every week straight from the owner and creator himself because " The Truth Is Here".
And please subscribe, download, listen, review, and share all of the shows from the Vegas Badboyz of Podcasting!