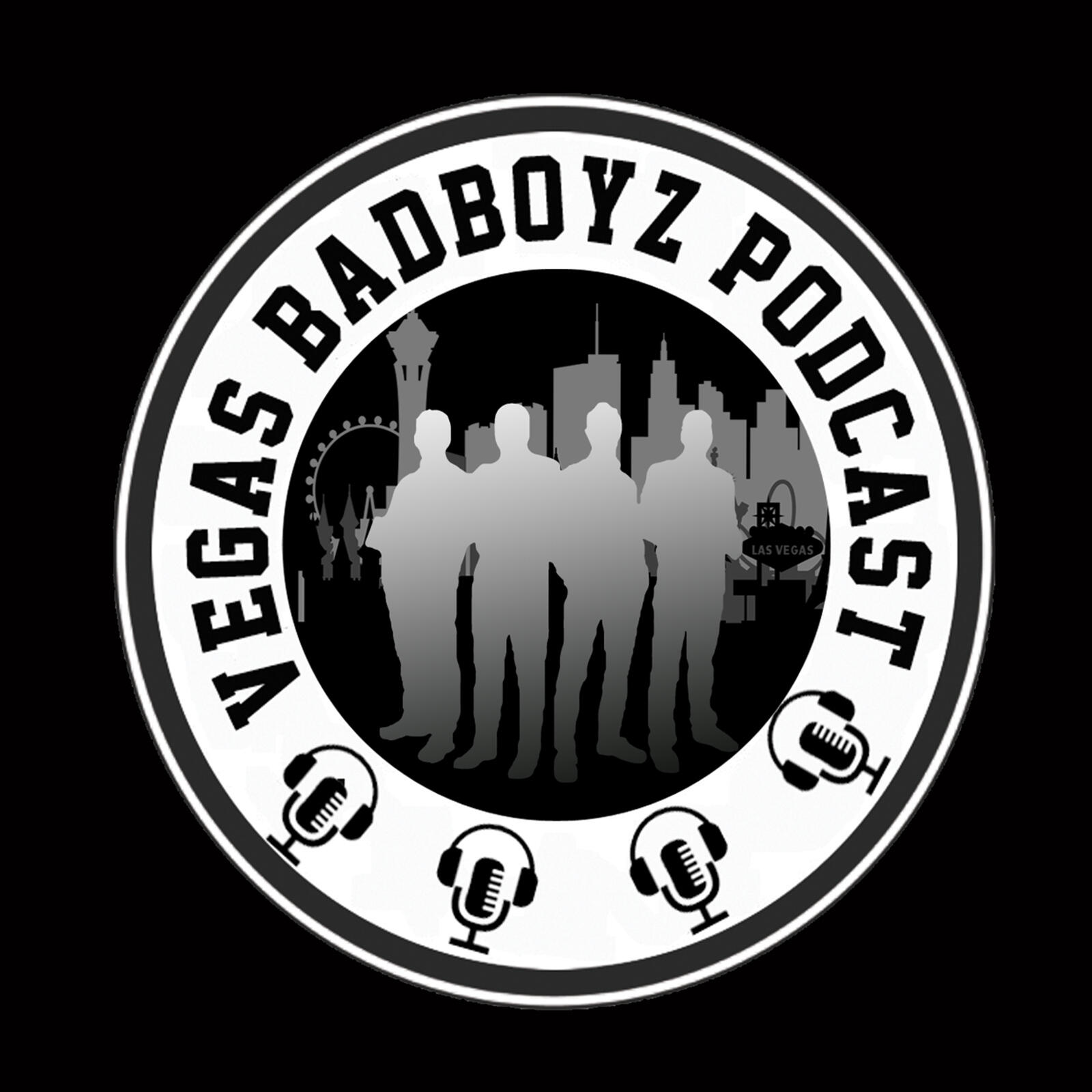 Episode614-Kenny King (Matt Micheal's "People I Don't Hate")
On this episode the Vegas Badboyz welcome Impact Wrestling's Kenny King.
Kenny talks about coming back to Impact Wrestling after a almost a decade, this coming weekend's "Sin City Showdown tv tapings in Las Vegas, being part of 'Honor No More', becoming a trainer, and much more!
It's a fun interview you only get right here on the Vegas Badboyz Podcast.
Remember to please subscribe, download, listen, review, and share all of the shows from the Vegas Badboyz of Podcasting!
Visit vegasbadboyz.com