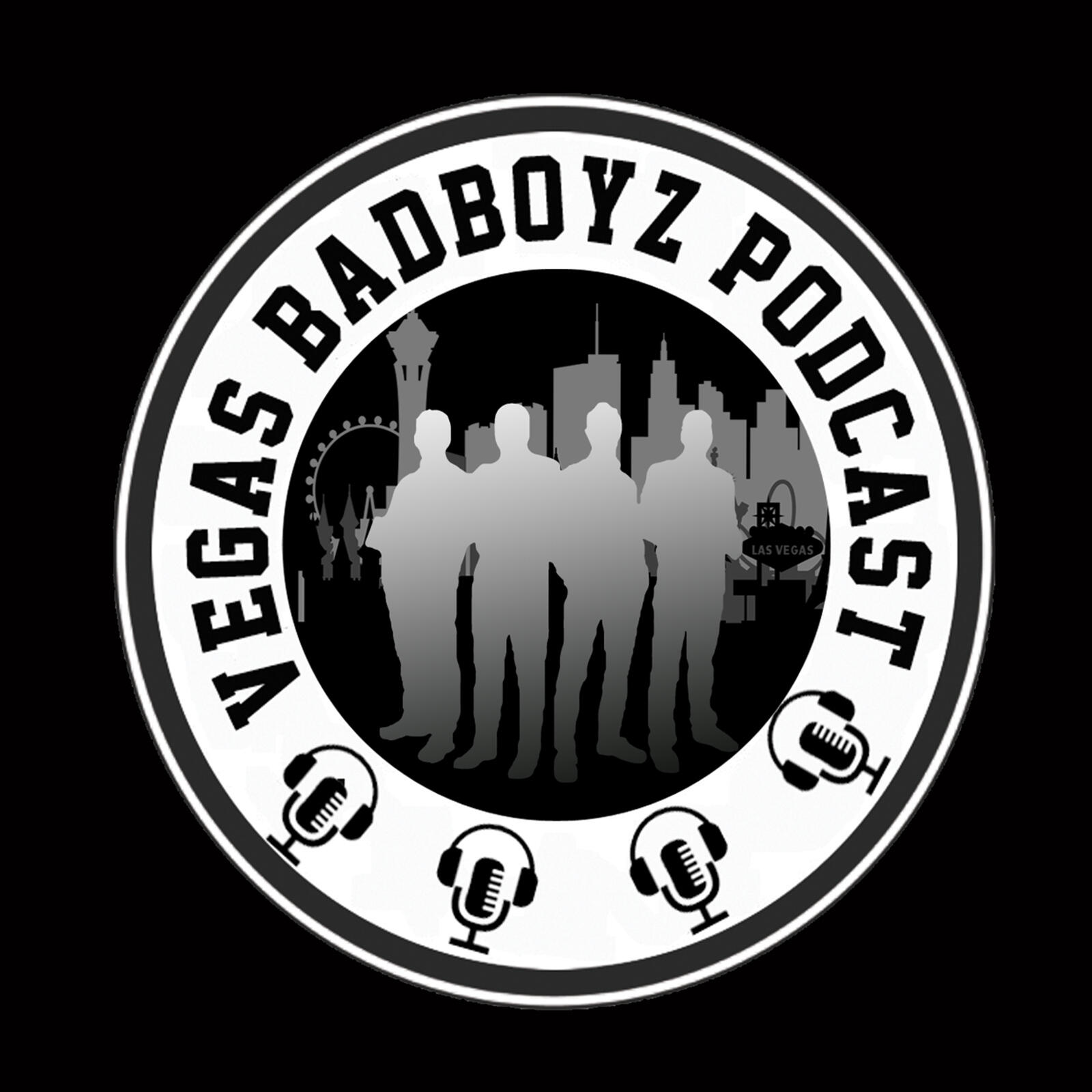 Episode612- The DeFalco Files (Episode 130)
This week on "The DeFalco Files" Joe talks about this part Saturday's 'High Octane' "Moment Of Truth". Get insight into the matches with talk about wrestlers like Gregory Sharpe, Damian Drake, Matt Vandagriff, Shogun, Hero Leu, the Mason Dixon Line, Danny Rose, and more. Joe goes into more details about the stacked card that is happening before the FSW MECCA VIII show on 10/23, and he as the postseason has started Joe talks a little baseball.
All this and more!!
Get the story every week straight from the owner and creator himself because " The Truth Is Here".
And please subscribe, download, listen, review, and share all of the shows from the Vegas Badboyz of Podcasting!
Visit vegasbadboyz.com