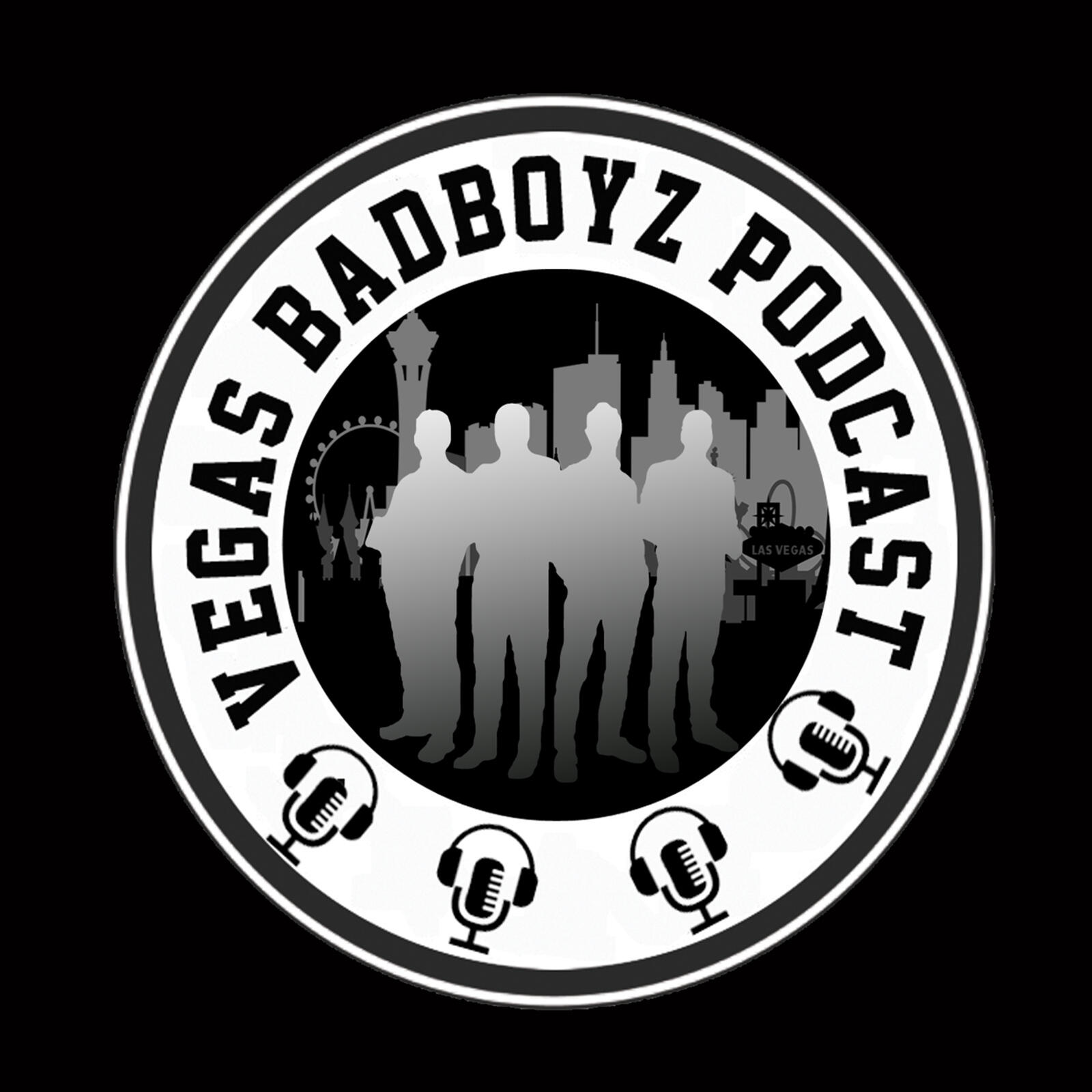 Episode589-The DeFalco Files (Episode122)
This week on "The DeFalco Files" Joe gives a preview of FSW 'Survival Of The Fittest' happening 8/21, tells us how he thinks Action Braxton accumulated so many followers on social media, gives his opinions on Damian Drake's possibility of winning the Nevada State Championship from Gregory Sharpe, and shares his excitement for Eli Everfly and Brandon Gatson's FSW return.
All this and more!!
Get the story every week straight from the owner and creator himself because " The Truth Is Here".
And please subscribe, download, listen, review, and share all of the shows from the Vegas Badboyz of Podcasting!
Visit vegasbadboyz.com