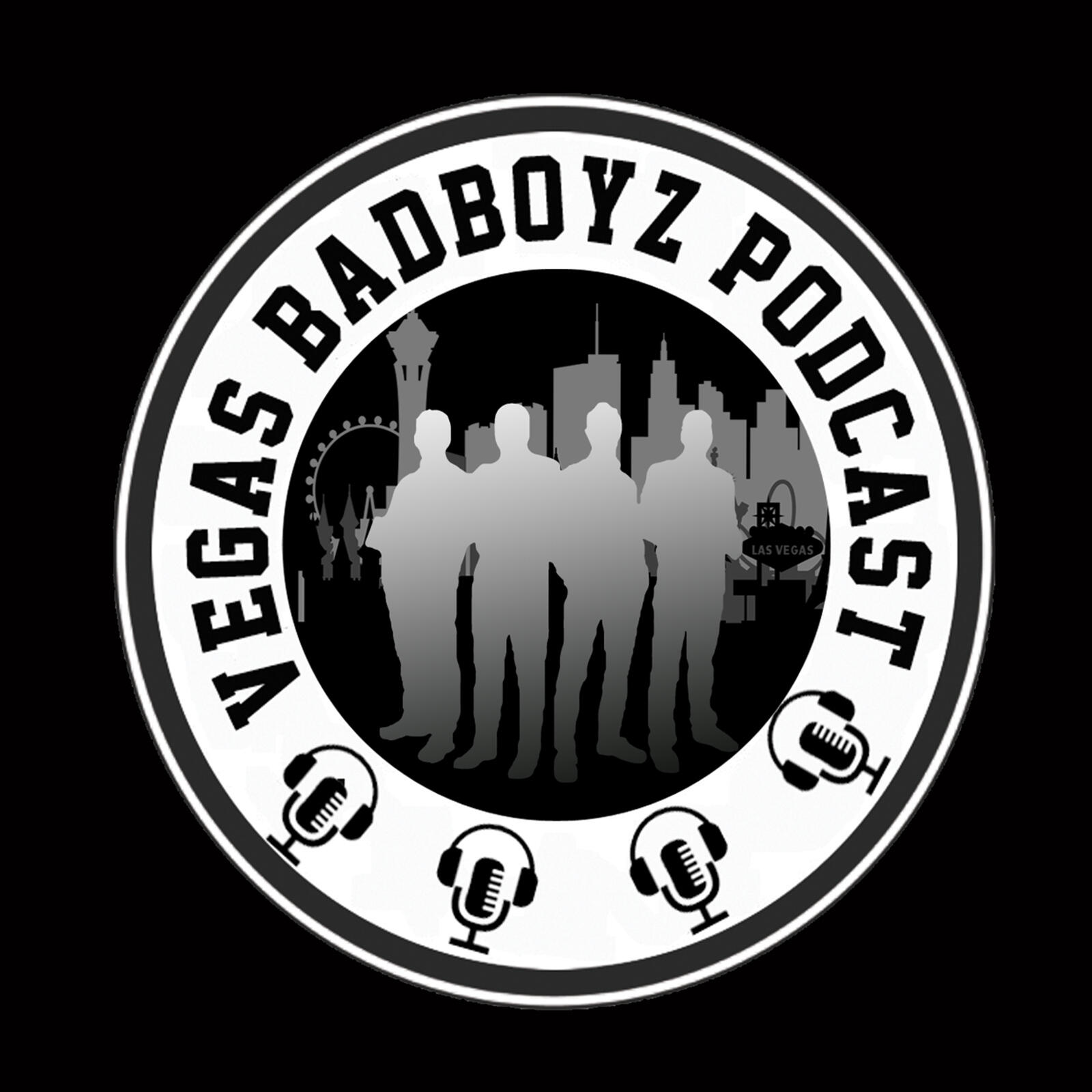 Episode588-Lights, Camera, Faction Interview
On this episode 'Lights, Camera, Faction' join us before they main event FSW 'Survival Of The Fittest'.
Hear what they really think about Joe DeFalco and the FSW management, how they intend to handle Hammerstone and TBD, and what will they do once they have all the power in FSW.
It's an explosive interview right here on the Vegas Badboyz Podcast.
Remember to please subscribe, download, listen, review, and share all of the shows from the Vegas Badboyz of Podcasting!
Visit vegasbadboyz.com