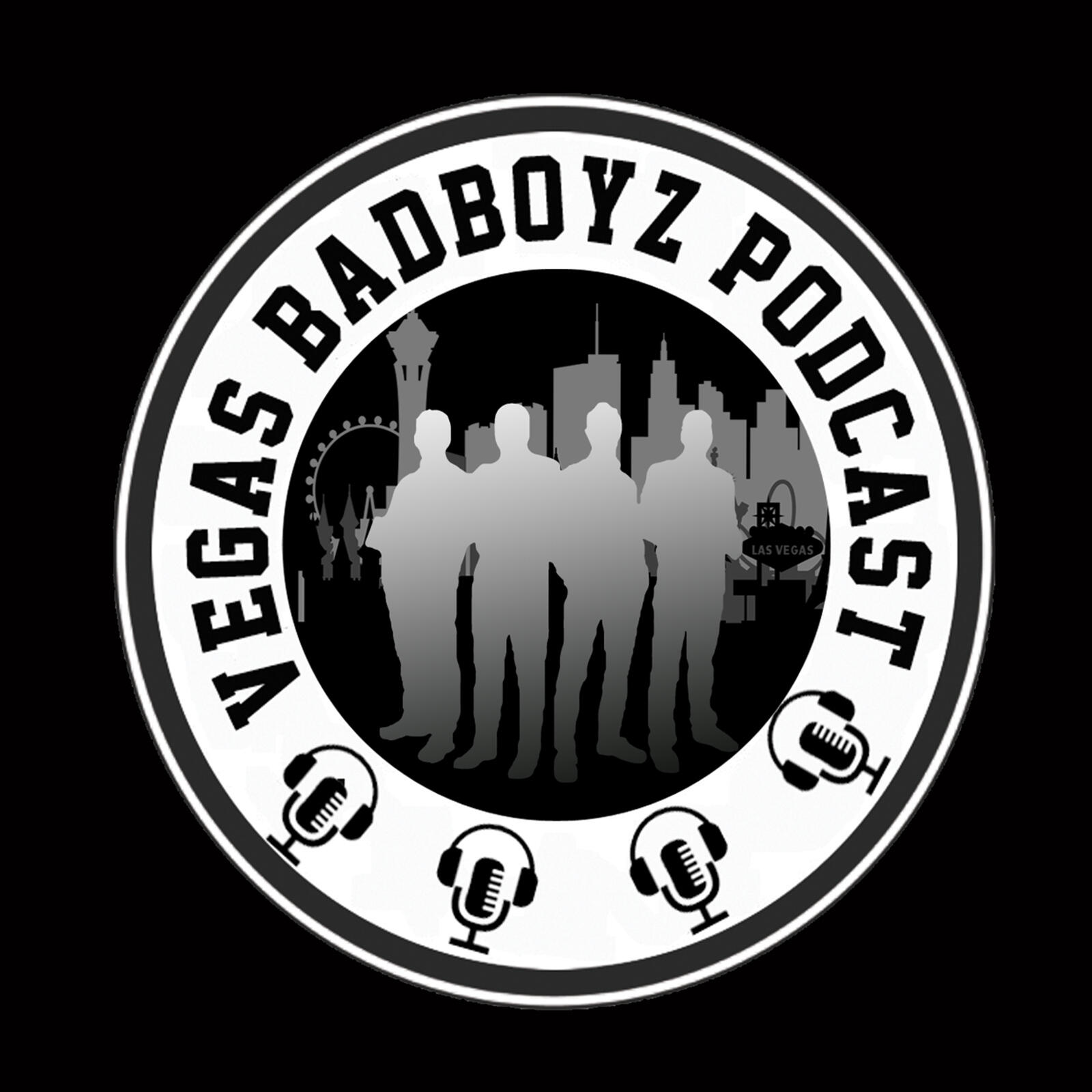 Episode563-The DeFalco Files (Episode 113)
This week on "The DeFalco Files" Joe talks about the FSW 13th Anniversary show at the Silver Nugget this Sunday!
He talks about entrants for the battle royal and what surprises might be in the cards, some of the storylines and how they might play out, a look back at the first show and other anniversary shows, and what are some of the worst matches in FSW history.
Get the story straight from the owner and creator himself because the Truth is Here" every week on "The DeFalco Files". 
And please subscribe, download, listen, review, and share all of the shows from the Vegas Badboyz of Podcasting!
Visit vegasbadboyz.com