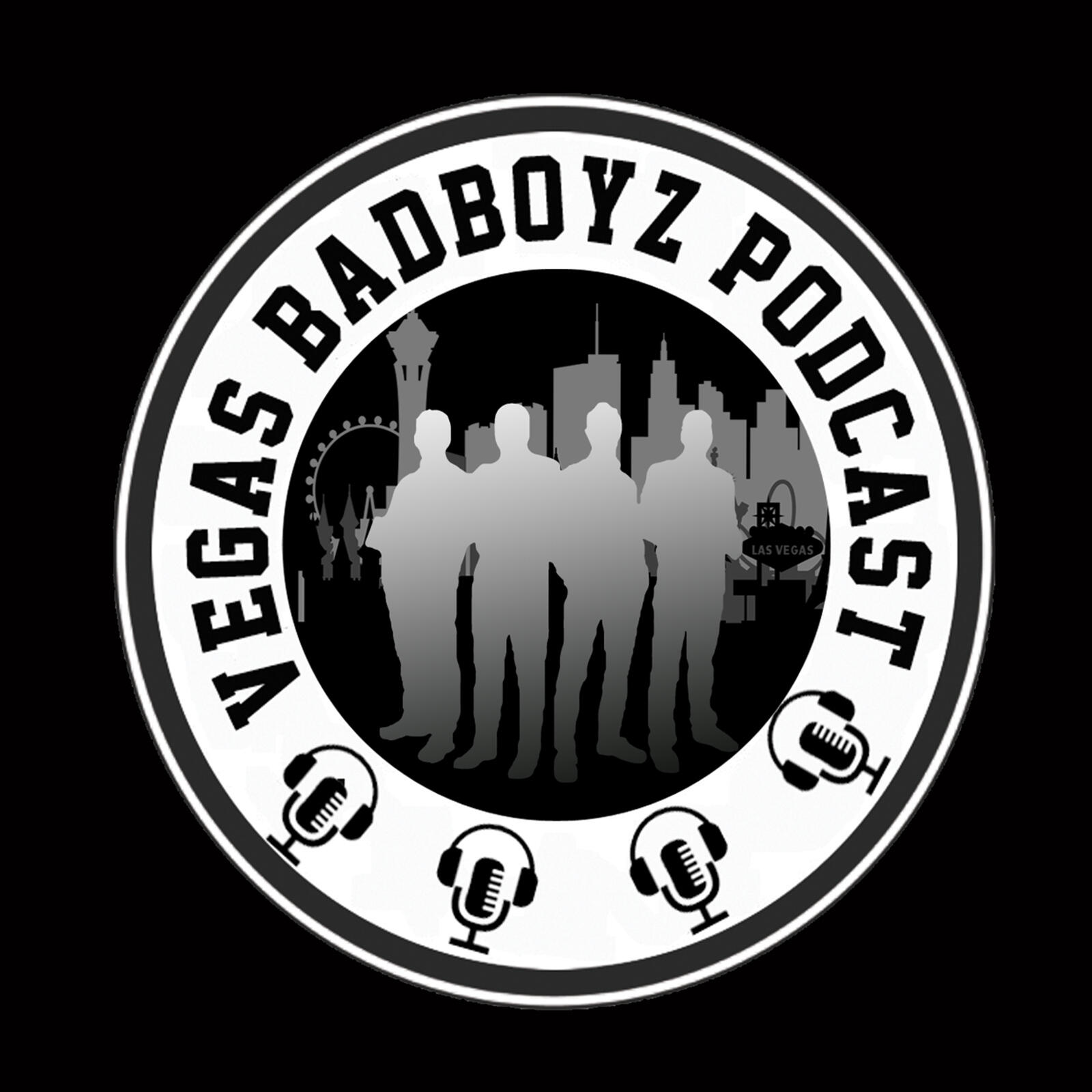 Episode555-Alfred Konuwa (Matt Michael's "People I Don't Hate")
On this episode of "Matt Michaels People I Don't Hate" Matt, Sin City Steve, and Simon Street welcome the "Big Nasty" Alfred Konuwa.
Alfred talks about being a stand up comic, contributing to Forbes wrestling coverage, and getting the marks worked up with his hot takes on the WWE and especially AEW.
This is a super fun interview with a wonderfully smart wrestling fan-journalist that you can't miss!
Remember to please subscribe, download, listen, review, and share all of the shows from the Vegas Badboyz of Podcasting!
Visit vegasbadboyz.com