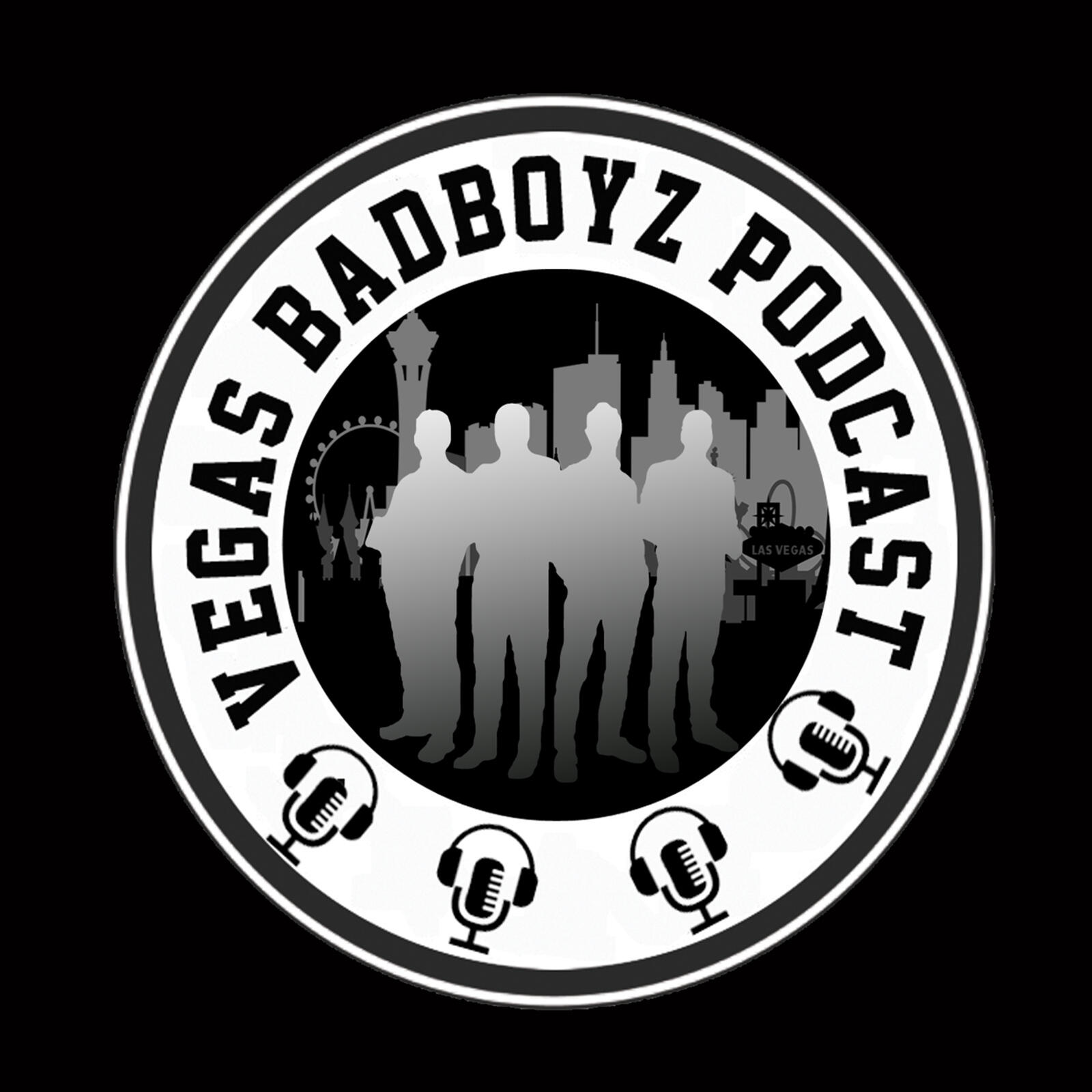 Episode554-(The DeFalco Files 111)
This week on "The DeFalco Files" Joe talks the 'Full Tilt Weekend Collective" this past Memorial Day weekend. Joe gives his perspective on what this weekend meant to FSW, how he thought it went for the other collective members (Black Label Pro, Pro Wrestling Revolver, & GCW), and what's next. Including the show at the FSW arena on 6/4 setting up the 13th Anniversary show at the Silver Nugget on 6/19!
It's a little bit of everything behind the curtains because the Truth is Here" every week on "The DeFalco Files". 
And please subscribe, download, listen, review, and share all of the shows from the Vegas Badboyz of Podcasting!
Visit vegasbadboyz.com