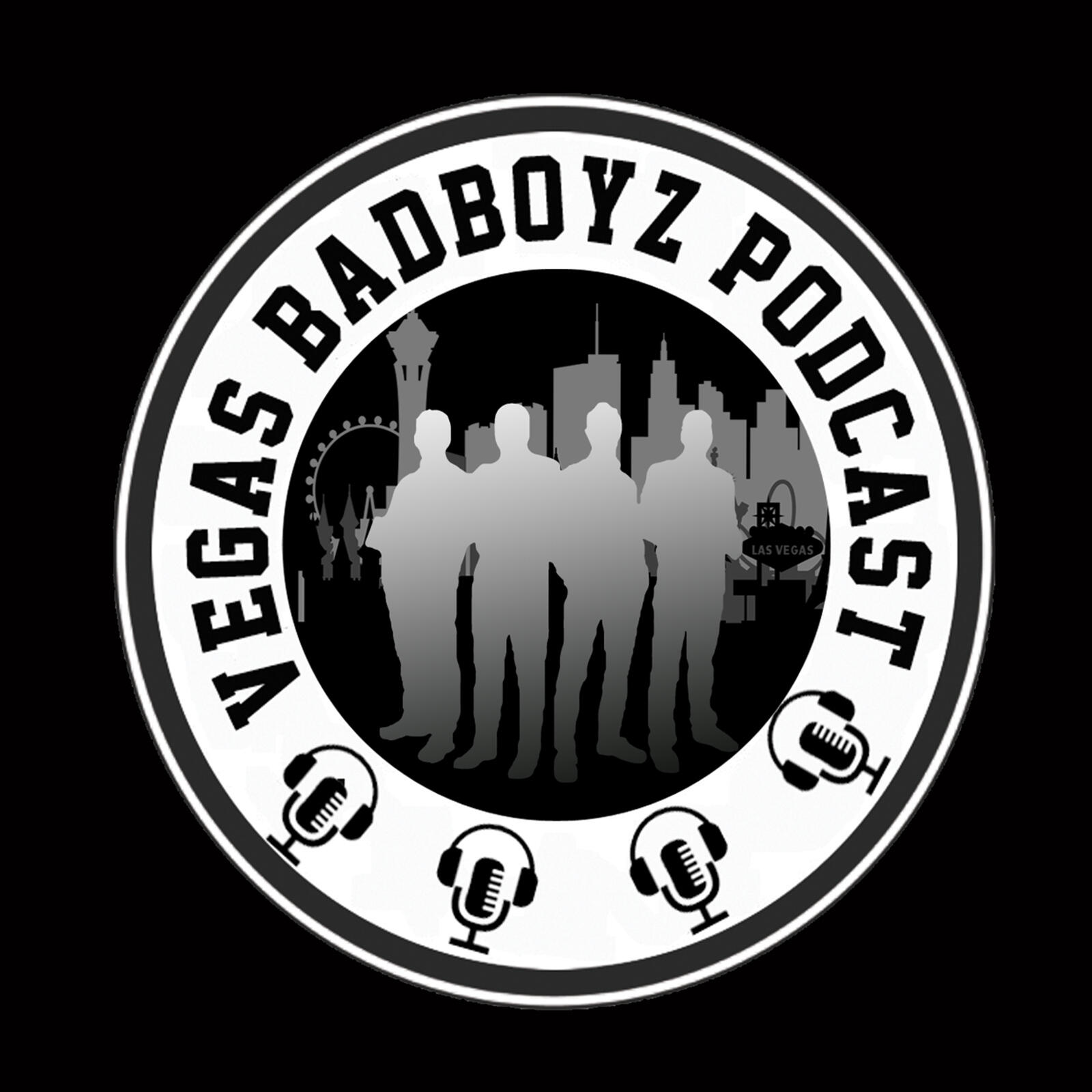 Episode510-The DeFalco Files (Episode 97)
This week on "The DeFalco Files" Joe talks about this past Friday's "High Octane", the upcoming 'Future Shock' on March 5th, the start of planning for AEW coming into Las Vegas in May, and a possible collaboration with a WWE Hall of Fame member.
You'll get a lot of information about what is going to be happening in the coming months! And remember the Truth is Here" every week on "The DeFalco Files". 
And please subscribe, download, listen, review, and share all of the shows from the Vegas Badboyz of Podcasting!
Visit vegasbadboyz.com