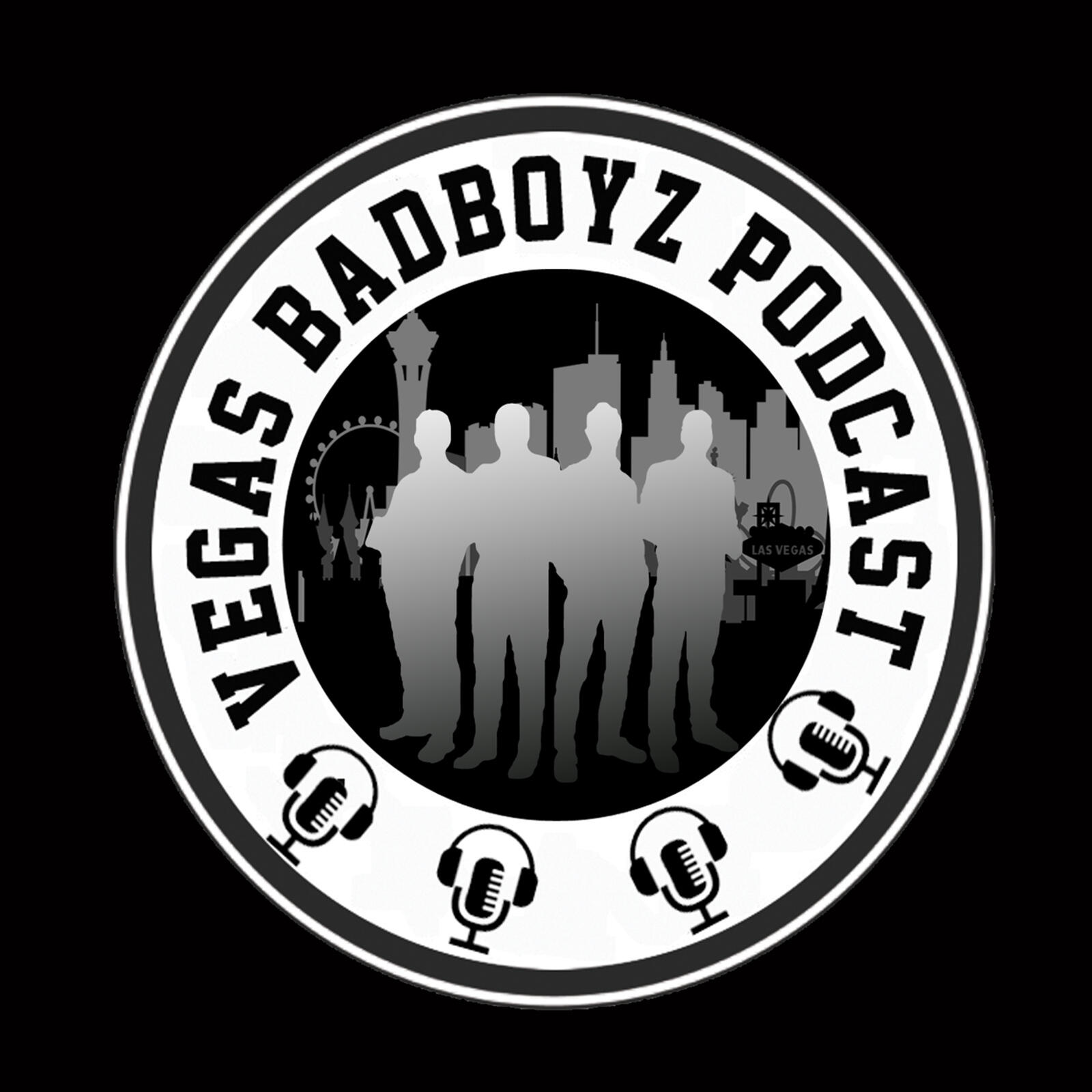 Episode508- The State Of African Americans In Pro Wrestling (Ep.3)
This is a special edition of the Vegas Bad Boyz Of Podcasting.  In honor of Black History Month, DJ Impact and Simon Street has an open discussion about the state of African Americans in professional wrestling.  A panel was put together with 3 indy wrestlers (Malik Bosede, Queen Strella, and JDX) giving their thoughts about this topic.  Its a conversation that is enlightening and interesting hearing different points of view about the topic.  This is episode 3 of what we hope will start for many more conversations on this important topic.
Also don't forget to download our latest App available on iOS and Android.  Lastly, don't forget to SUBSCRIBE . DOWNLOAD . REVIEW . SHARE!
Follow Vegas BadBoyz
👇🏼
Vegas BadBoyz Merchandise: