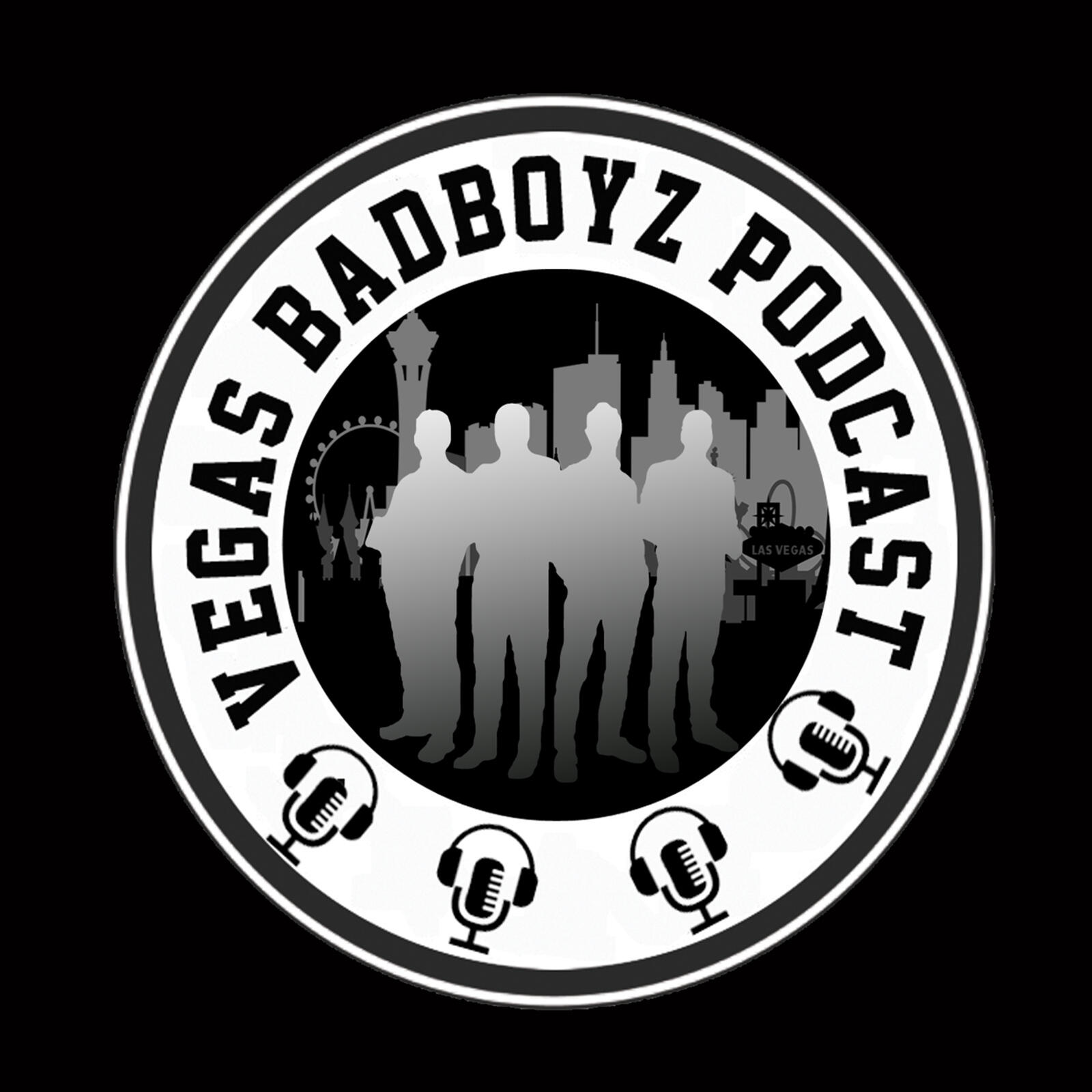 Episode495-The DeFalco Files (Episode 94)
This week on "The DeFalco Files" Joe is gearing up for FSW's MECCA VII show this Friday 2/4.
Joe let's us in on how he forms the running order of a MECCA show. He talks about returning to the Silver Nugget. 
Joe also talks about using recently released WWE talent. And gives his opinions on AEW giving opportunities to Toa, Jordan Cruz, and Mazzerati.
Plus hear what Joe thought about WWE's Royal Rumble.
Remember MECCA VII will be available on Fite TV for $14.99
And the Truth is Here" every week on "The DeFalco Files". 
And please subscribe, download, listen, review, and share all of the shows from the Vegas Badboyz of Podcasting!
Visit vegasbadboyz.com