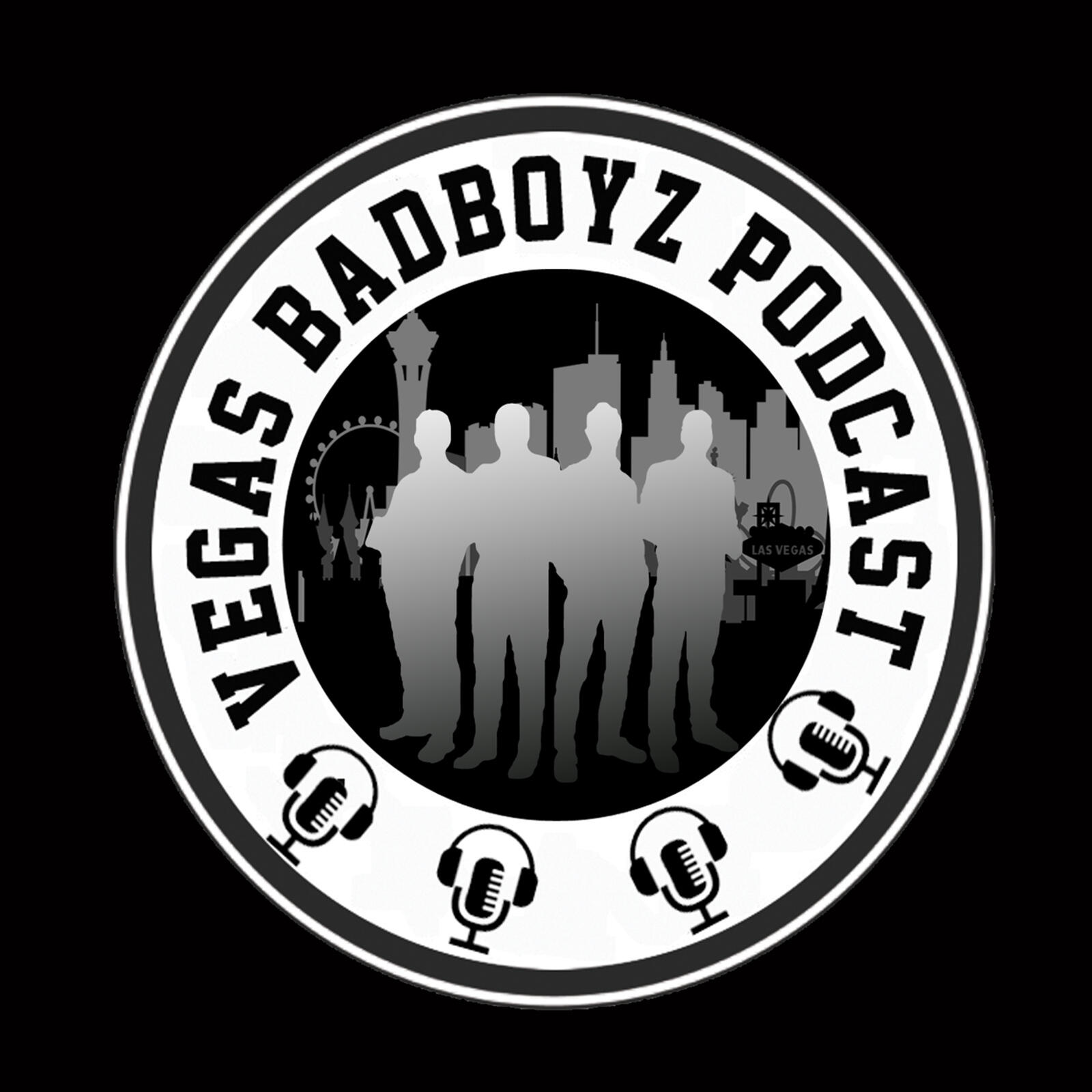 Episode494-3 Count
On this episode of 3 Count, 
Nick Kahn mentions that WWE is not actively looking to sell despite interested parties. Some think differently, hear what the Vegas Bad Boyz think on this topic.
On count 2, 
Randy Orton finds lack of respect upsetting when it comes to veteran talent in the business.  Does Randy have a point, or does he sound like a grumpy old man?  Vegas Bad Boyz weighs in to take a side.
On Count 3,
Should WWE open the 'Forbidden Door' to AEW, NJPW, and Impact Wrestling? The writer claims they should, Vegas Bad Boyz steps back, takes a look, and makes a decision. Take a listen and see if you agree or disagree.
Also don't forget to download our latest App available on iOS and Android.  Lastly, don't forget to SUBSCRIBE . DOWNLOAD . REVIEW . SHARE!
Follow Vegas BadBoyz
👇🏼
Vegas BadBoyz Merchandise: