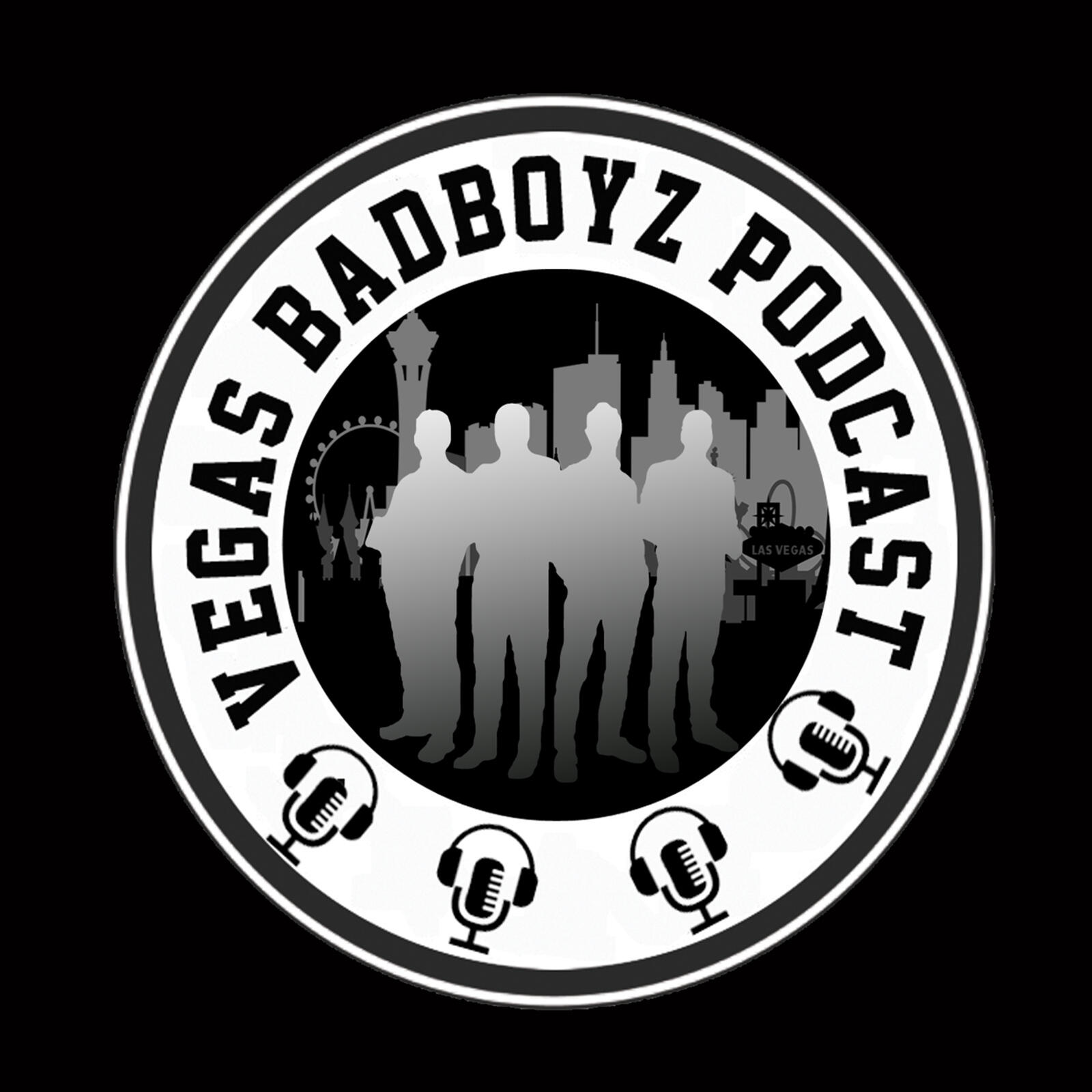 Episode489-3 Count
On this episode of 3 Count, 
Jim Cornette, slams Tony Kahn for allowing  Moxley compete outside of AEW.  Does he make good points or is Jim Cornette just being a grumpy guy? We give our thoughts on the the topic.
On count 2, 
Officials are reportedly disappointed with WWE NXT 2.0.  Who are theses officials and what are they disappointed about?  We go head to head with our thoughts, listen to see who you side with.
On Count 3,
More AEW departures are on their way.  How different will they be from how WWE releases its talent, and is this a good look for AEW?  We take a look at the list and see whose on the chopping block.
Also don't forget to download our latest App available on iOS and Android.  Lastly, don't forget to SUBSCRIBE . DOWNLOAD . REVIEW . SHARE!
Follow Vegas BadBoyz
👇🏼
Vegas BadBoyz Merchandise: