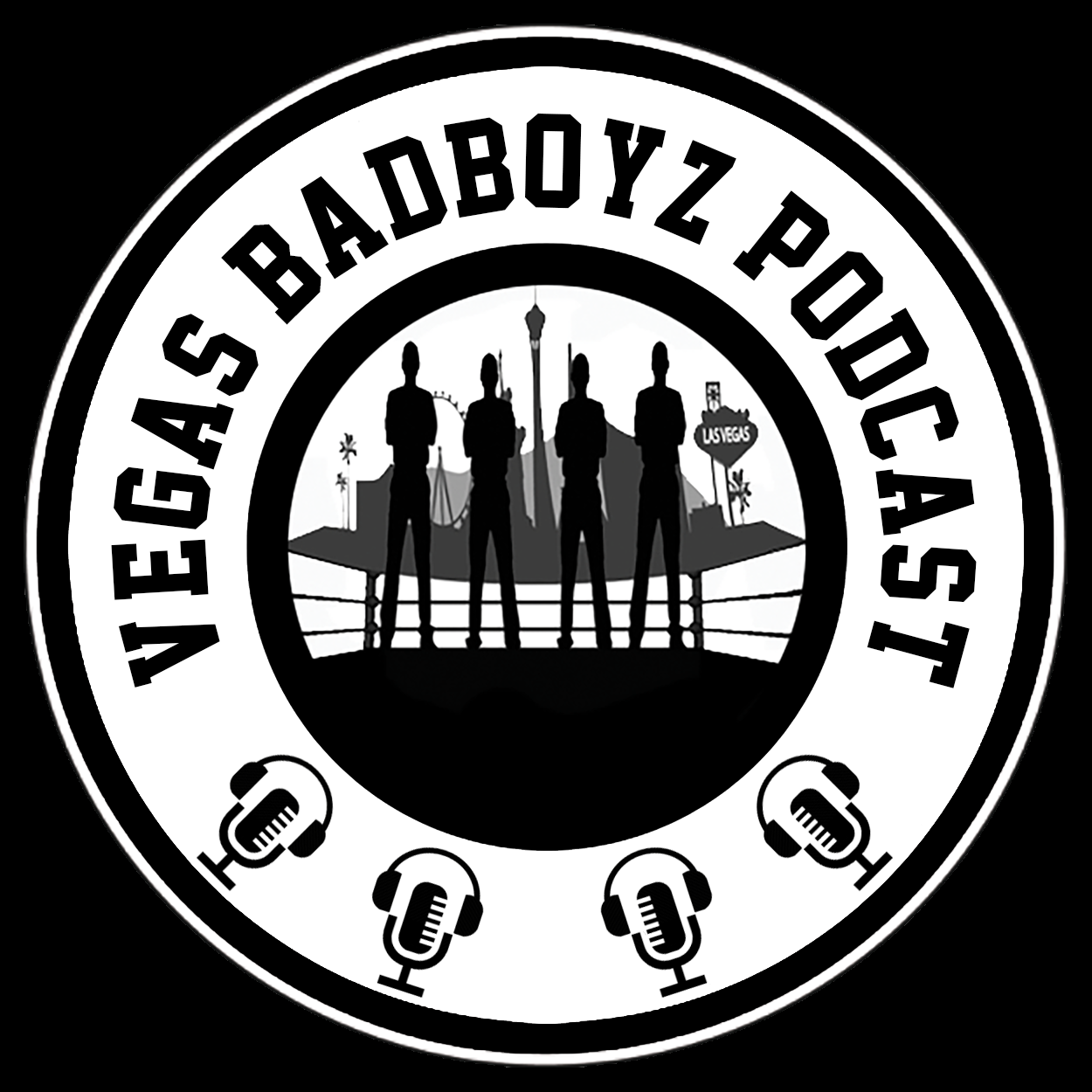 Episode481- W. Morrissey (Matt Michael's "People I Don't Hate")
On this episode of "Matt Michaels People I Don't Hate" Matt welcomes one of the great stars of Impact Wrestling W. Morrissey.
Morrissey talks about the HUGE Triple Threat Match for the Impact World Championship this Saturday at 'Hard To Kill'. He takes on Matt Cardona and the current champ Moose.
He gives his take on working with with them, Impact allowing him the chance to show he deserves to be the champion, and how DDP helped him find himself.
All this and more!
Remember to Like and Subscribe 
Visit VegasBadboyz.com