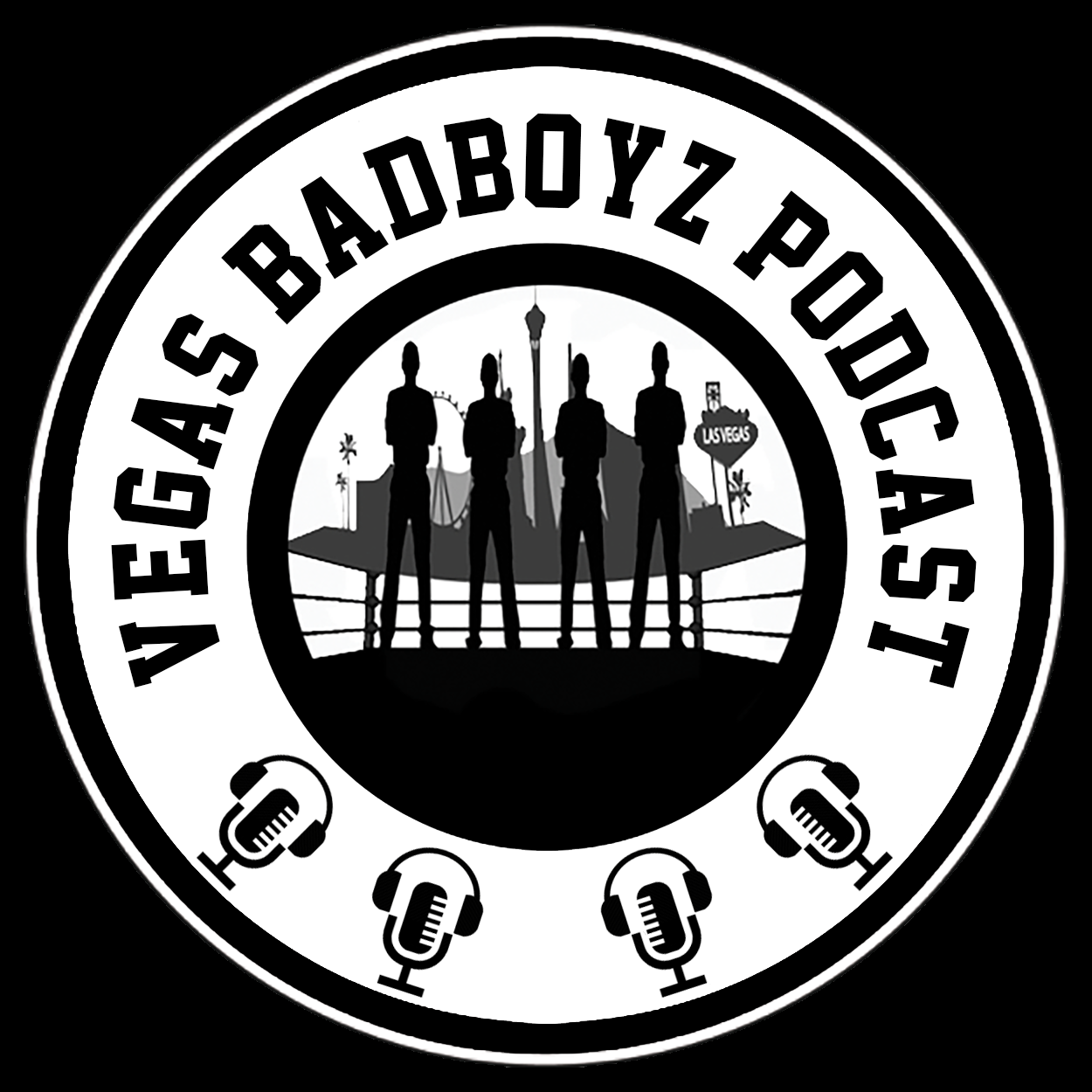 Episode471-The DeFalco Files (Episode 23/87)
This week on "The DeFalco Files" Joe is on vacation in New York.
We thought this would be a good time to present one of our most listened to episodes with "The Unguided" Damian Drake and Matt Vandagriff. 
Hear them back before their stunning break up which has lead to one of the most violent feuds in wrestling today.
Plus you'll hear stories involving Chris Bey, TJP, Brandon Gatson, Ice Williams, Funnybone, Killer Kross, and more.
Remember "The Truth is Here" every week on "The DeFalco Files". 
And please subscribe, download, listen, review, and share all of the shows from the Vegas Badboyz of Podcasting!
Visit vegasbadboyz.com