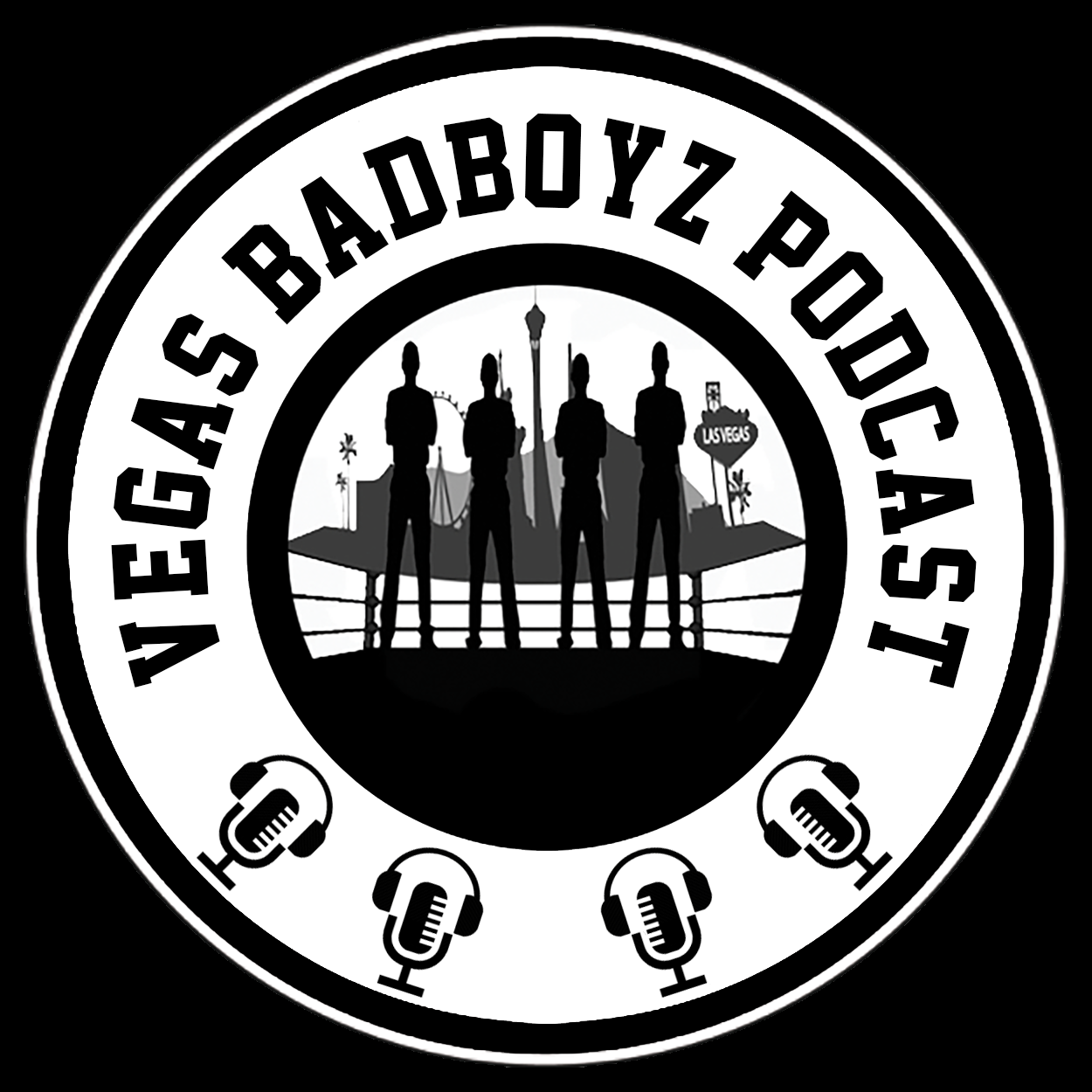 Episode470-3 Count
On this episode of 3 Count, 
WWE "205 Live" is getting a name change, we discuss what the plans are moving forward and will this beneficial to what they are looking to accomplish?
On count 2, 
4 Wrestling rumors we hope are true and 3 rumors we hope that isn't was presented. We take a read of each one and then chose 1 of the 7 that we peeped our interest.  Find out why we chose the one we did and ask yourself do you agree with that or not?
On Count 3,
WWE announces NIL class of college athletes.  You ask, what is this?  We take a look of what this new program and see if this will be a successful game plan going forward, or do we see holes in the program that could backfire?
Also don't forget to download our latest App available on iOS and Android.  Lastly, don't forget to SUBSCRIBE . DOWNLOAD . REVIEW . SHARE!
Follow Vegas BadBoyz
👇🏼
Vegas BadBoyz Merchandise: