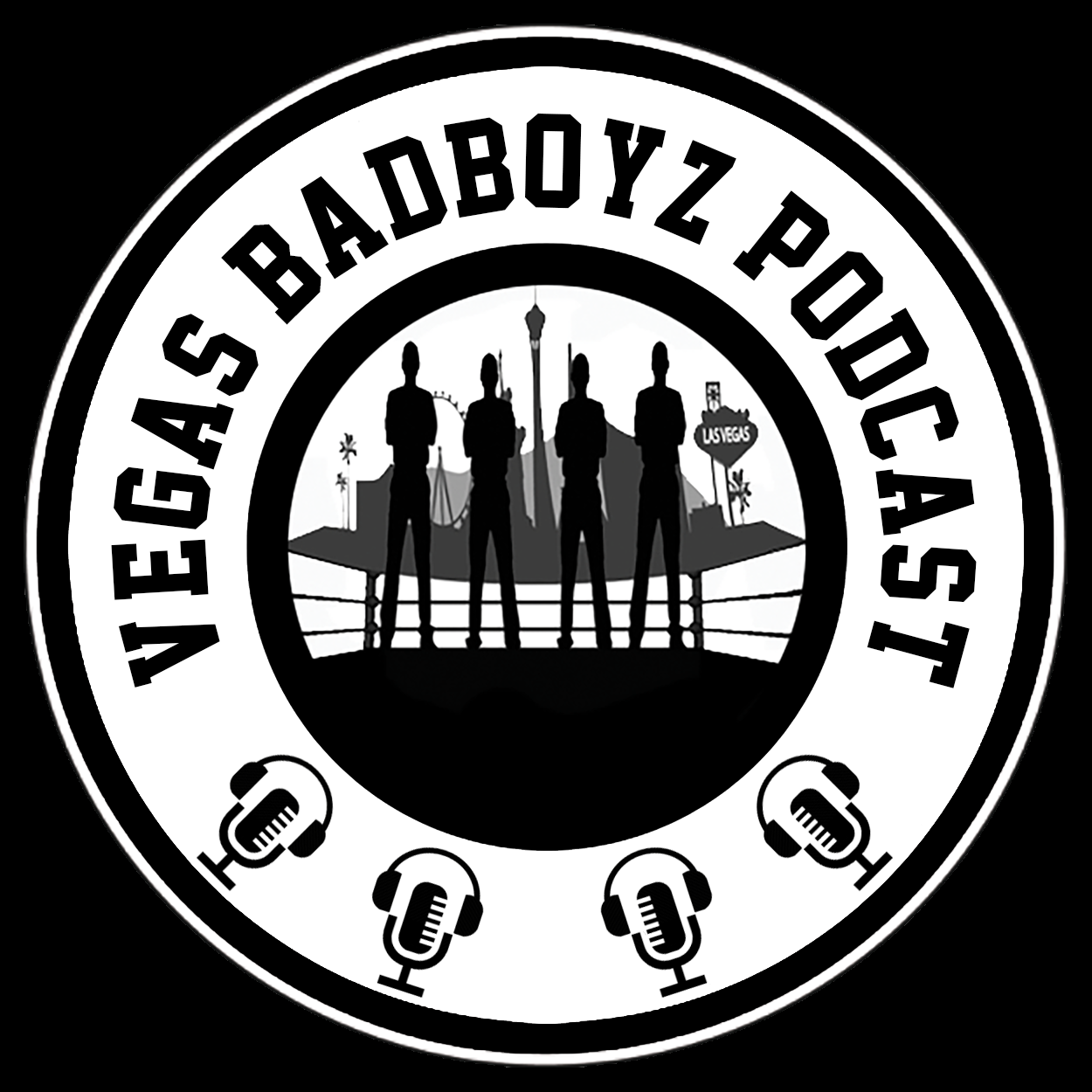 Episode464-The DeFalco Files (Episode 85)
This week Joe and Matt talk about this past Saturday's FSW show 'No Escape' 
(Replay available on FiteTV ppv)
They talk about the matches, the multiple new champions that were crowned, and what the fallout from the event will be.
They also talk about the upcoming 'Limitless' tournament on Friday12/10 and  the huge announcement that was made for Meca VII as Killer Kross and Scarlet return to FSW!
So grab the left over turkey, light the menorah and enjoy this episode of the 'DeFalco Files'
And remember to please subscribe, download, listen, review, and share all of the shows from the Vegas Badboyz of Podcasting.
Visit vegasbadboyz.com