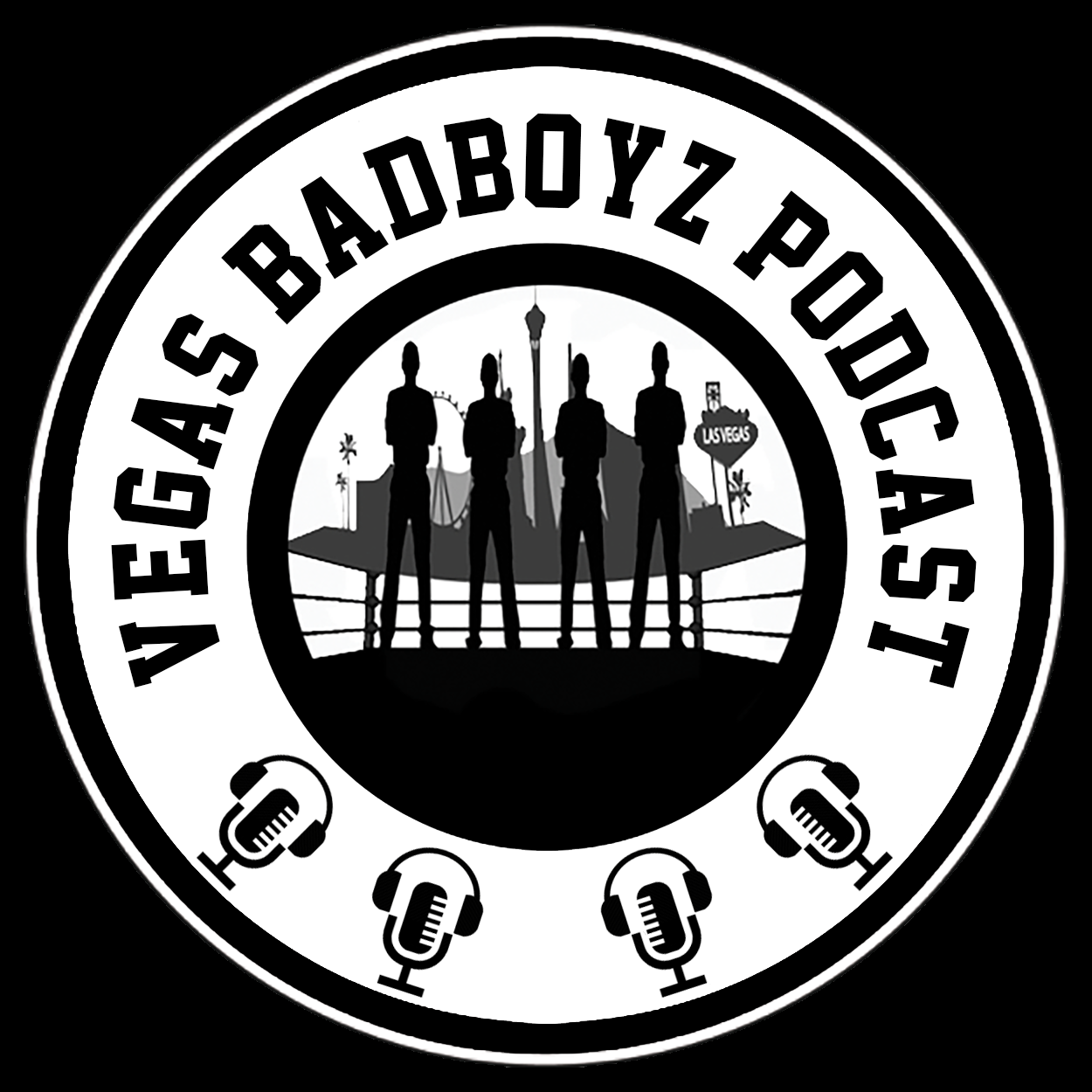 Episode463-3 Count
On this episode of 3 Count, 
AEW Rampage numbers are dropping drastically and AEW has created a plan to get more viewers.  Do you think the plan will work? We Don't! Hear Why.
On count 2, 
Ric Flair says that WWE tried to take his intellectual property when he was on life support.  He blames Nick Kahn for taken him off TV during this time as well.  What's going on with Ric Flair, and does he have a point with all his allegations?
On Count 3,
We discussed why so many wrestling fans hate the Young Bucks.  They think of themselves as the savior of tag team wrestling, while others see them as annoying and predictable.  We take a look at what the Author lays out and see if they are on point, or off course. 
Also don't forget to download our latest App available on iOS and Android.  Lastly, don't forget to SUBSCRIBE . DOWNLOAD . REVIEW . SHARE!
Follow Vegas BadBoyz
👇🏼
Vegas BadBoyz Merchandise: