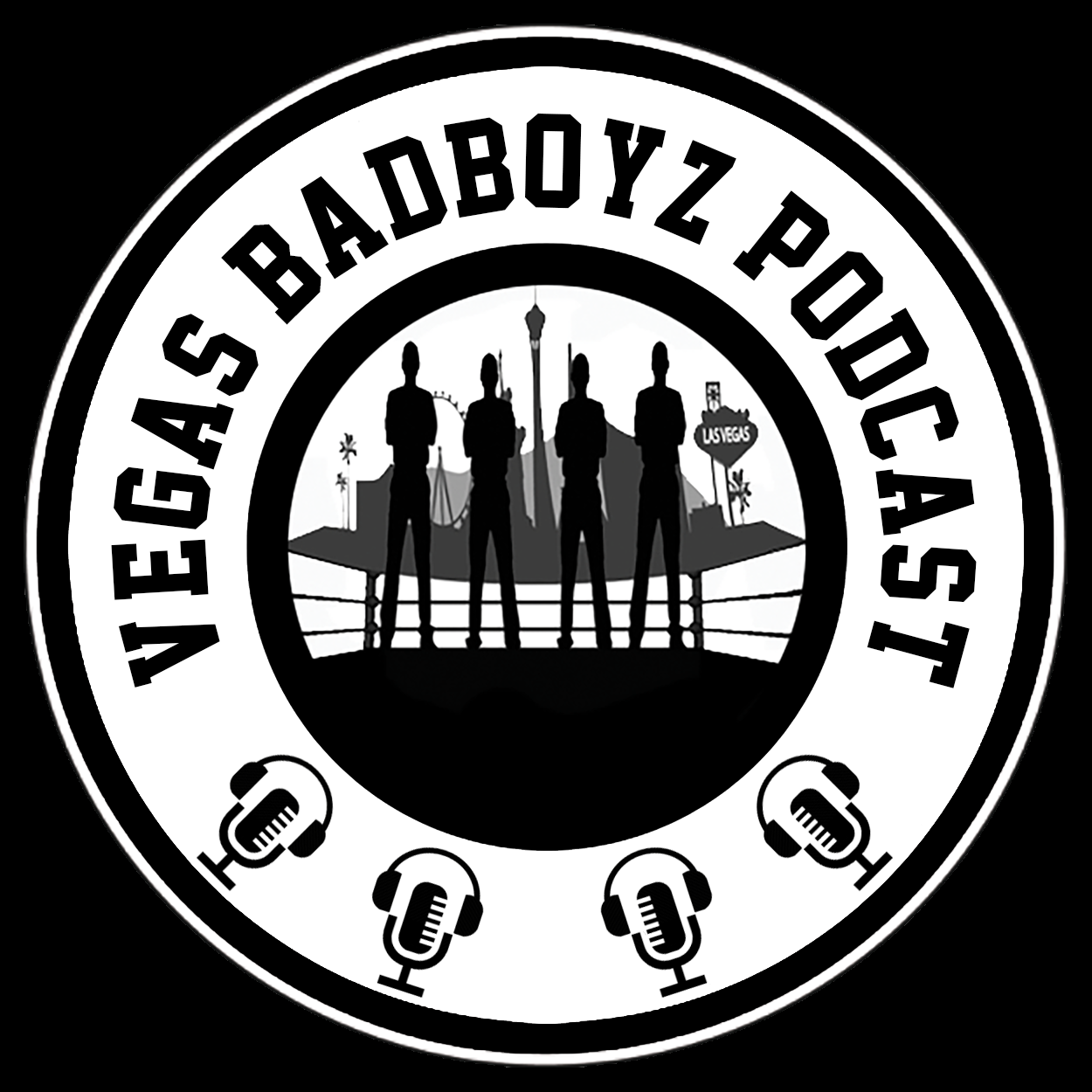 Episode342-The DeFalco Files (Episode 56)
This week on the "The DeFalco Files" Joe and Matt talk about the results of this past Saturday's 
'Psycho De Mayo' show featuring a main event that was insanely entertaining between Triple A star 'Psycho Clown' and Sam Adonis. 
Joe talks about some of the other outstanding matches and appearances on the card including the likes of Rocky T, Bret the Threat, Estrella, Sandra Moone, Sefa Fatu, Ice Williams, Chris Bey and more. 
We also talk about "Changing The Game" this Friday May 14th. The biggest show in over a year. Featuring:
Hammerstone vs Jordan Oliver 
Lio Rush vs Tre Lamar 
Ice Williams vs Sefa Fatu
The Unguided vs Jai Vidal & a Mystery Partner
5 Way Scramble: Funny Bone vs Adrian Quest vs Gatson vs Eli Everfly vs Jack Carthwheel
Death Proof vs RMB (Match 2 in Best of 3 Series)
An appearance by the MK Army: Toko Uso & Tito Escondido in 6 Man Tag Action 
Nevada State Champion Remy Marcel in an Open Challenge
Mazzerati & Christi James vs Sandra Moone & Joseline Navarro
For the full card you need to listen!
Matt also asks Joe about his relationship with GCW and FSW will be helping them out for their show here in Vegas on Saturday 5/15.
This and so much more on this insightful episode that you can't miss! For all this and more tune in weekly to "The DeFalco Files". 
And please subscribe, download, listen, review, and share all of the shows from the Vegas Badboyz of Podcasting.