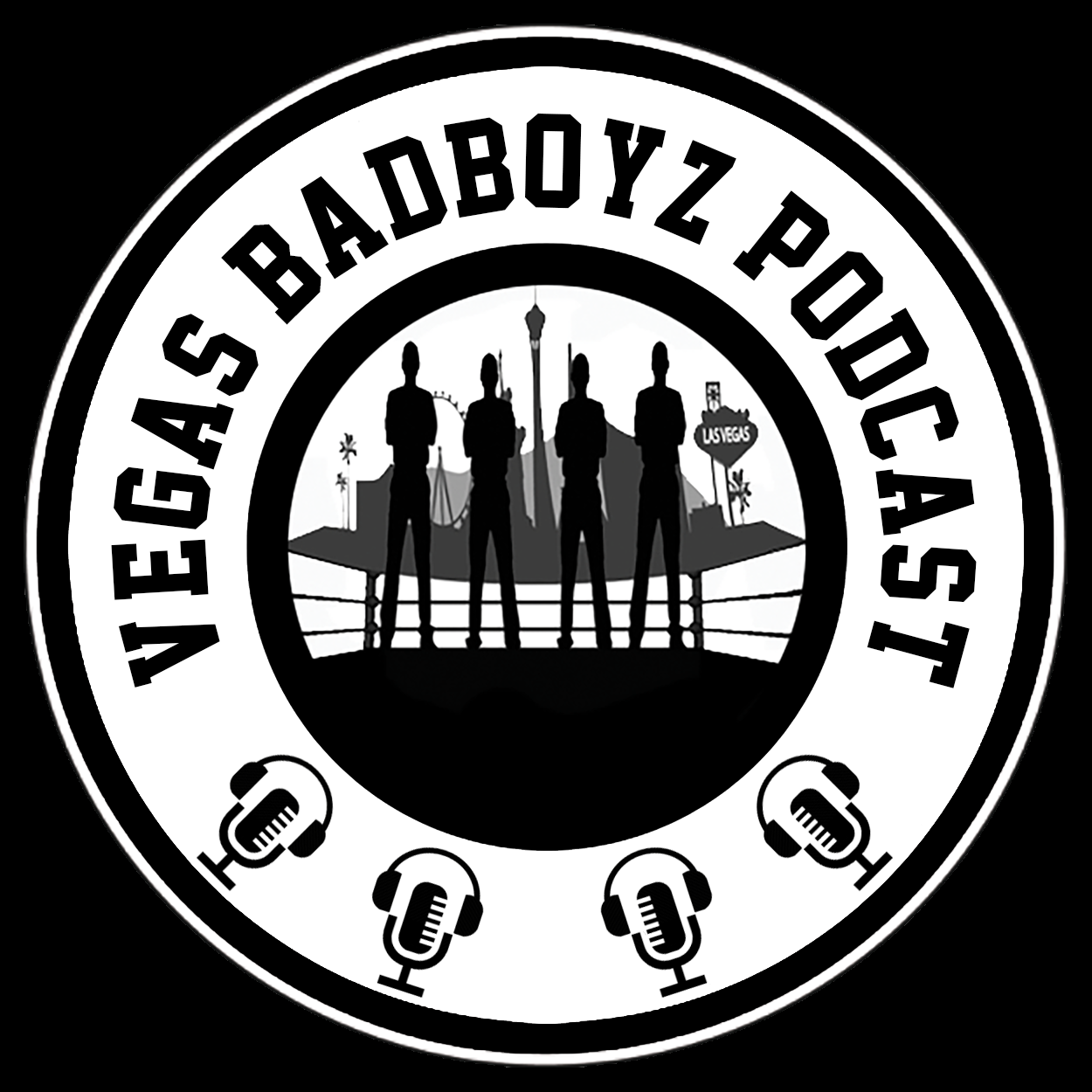 Episode329-The DeFalco Files (Episode 53)
This week on the "The DeFalco Files" Joe welcomes Southern California standout and FSW favorite Tito Escondido. Joe and Tito share their memories of first meeting. Tito shares his experience training at Santino Brothers then Joe chimes in with his opinion on Santino Brothers and the wrestlers they produce. Joe and Tito get us prepared for this Saturday April 24th's Ground Zero show (available on the FSW Network via ppv) which not only includes Hammerstone vs Brian Pillman Jr. and Chris Bey vs Sefa Fatu but also Tito vs Graves!
They also bring up the FSW experience of the 'Wolf Zaddies' the fabulous tag team of Tito and Che Cabrera. Plus Tito reminisces about intervening in a fan assault during a 'Bumps and Brewses' event in 2019. And will we see Tito make a return for the next 'Natural Born Killers' show?
For all this and more tune in weekly to "The DeFalco Files". 
And please subscribe, download, listen, review, and share all of the shows from the Vegas Badboyz of Podcasting.