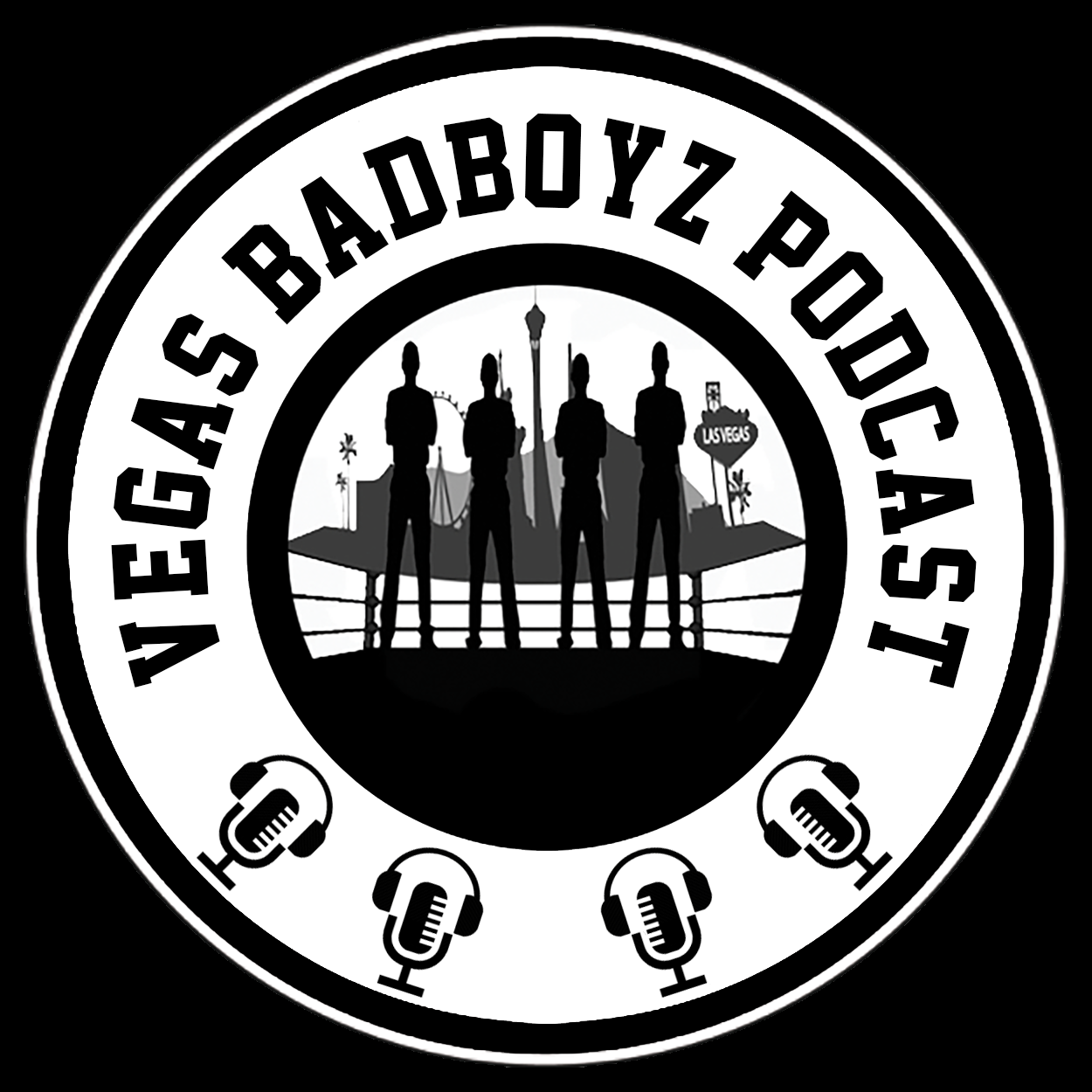 Episode328-3 Count
On this episode of 3 Count, 
WWE released 10 of their Superstars including a big name like Samoa Joe, and up and coming Superstars Billie Kay and Peyton Royce. Some of the names were not a surprised, but we discussed their possible future in other brands and was it necessary to let them go?
On count 2, Dave Meltzer reported that WWE mentality changed from Thursday's releases that morning and after they saw AEW numbers come in that evening.  We discussed do you think WWE is second guessing their decision?  Or were they confident in the decision they made?
On our last count, There is tons of new wrestling programming that would make it impossible to try to keep up with it all.  What can one do if they want to be apart of all things wrestling but find it overwhelming trying to keep up?
 
It's another episode full of laughter and snarky comments from your favorite Bad Boyz and as always you can join the conversation by using #vegasbadboyzofpodcasting. 
Also don't forget to download our latest App available on iOS and Android.  Lastly, don't forget to SUBSCRIBE . DOWNLOAD . REVIEW . SHARE!
Follow Vegas BadBoyz
👇🏼