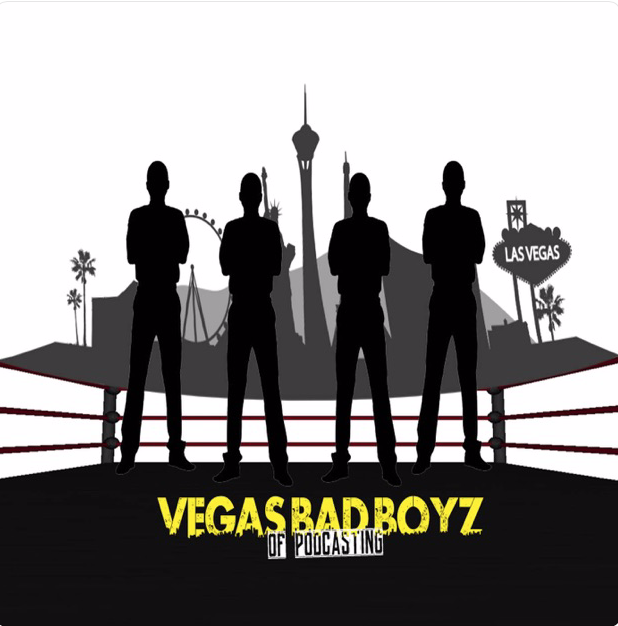 Episode301-3 Count
On this episode of 3 Count, 
We discussed the writer's question he posed about Paul Wight (The Big Show). Does Paul Wight signing by  AEW leave WWE vulnerable to other talent leaving?
On count 2, Apollo Crews this past week cut his best promo yet, but a writer believes there are some early concerns about where his heel turn maybe going.  Do you have the same concerns, we talked about it on count 2.
On our last count, AEW dominates the 2020 wrestling observer awards, while WWE  wins the most disgusting promotional tactics.  Hear us get livid on how these awards are so tainted one side, and why some these categories should just be ignore.
 
It's another episode full of laughter and snarky comments from your favorite Bad Boyz and as always you can join the conversation by using #vegasbadboyzofpodcasting. 
Also don't forget to download our latest App available on iOS and Android.  Lastly, don't forget to SUBSCRIBE . DOWNLOAD . REVIEW . SHARE!
Follow Vegas BadBoyz
👇🏼
Vegas BadBoyz Merchandise: