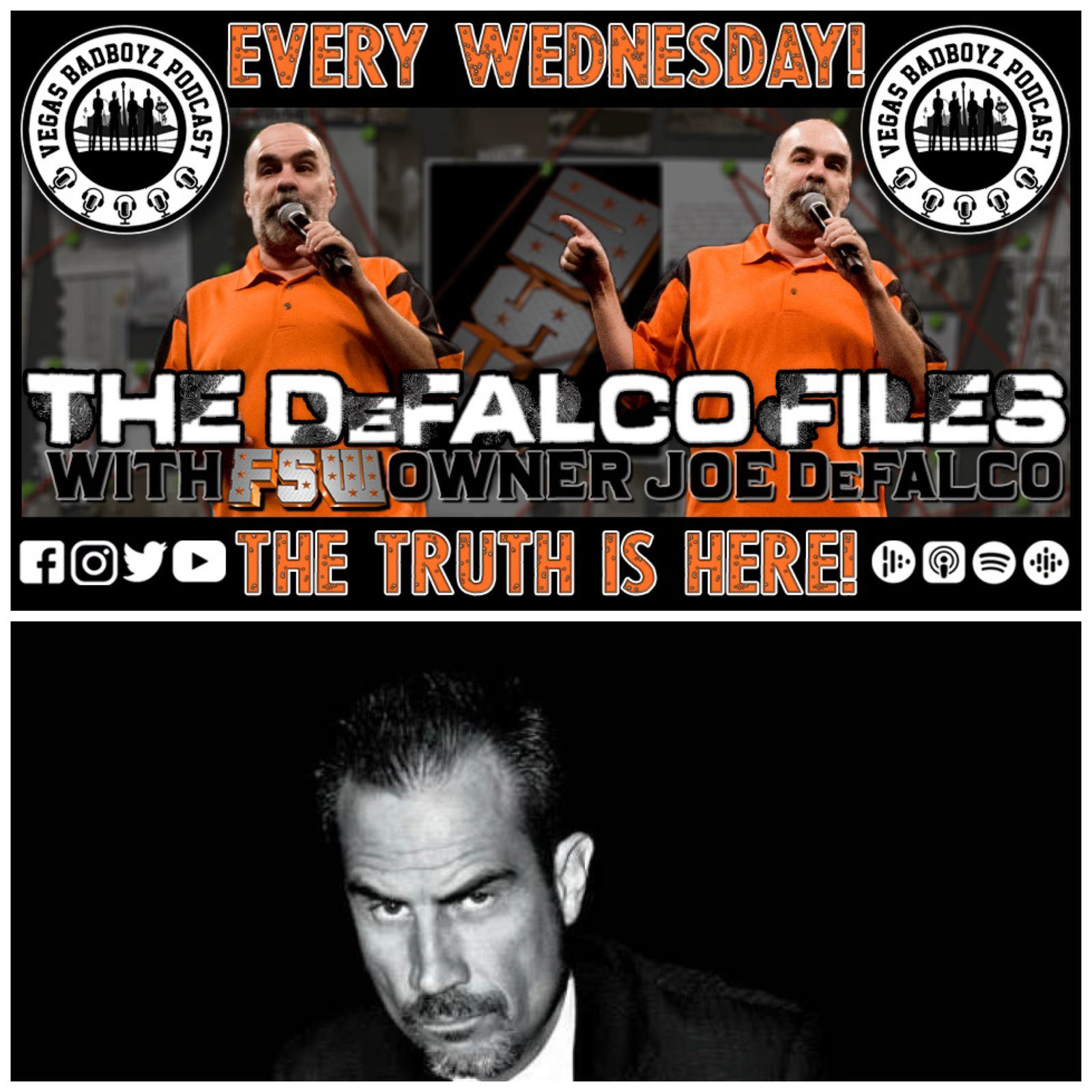 Episode298-The DeFalco Files (Episode 45)
This week on the "The DeFalco Files" Joe welcomes 'M.K.' Matthew Roblez. In this episode you'll get a taste of what M.K. brings to FSW with shows helps promote. 
You'll hear about what goes into making shows like the Future Women Stars of Wrestling happen. Joe talks about how they mesh together to bring the action to Vegas. 
M.K. explains what it takes for people who are managers and ring announcers to be successful in pro wrestling. It's some great insight into what goes on beyond the ring.
 After all you get the truth weekly right here only on "The DeFalco Files". And please subscribe, download, listen, review, and share all of the shows from the Vegas Badboyz of Podcasting.
Follow Vegas BadBoyz
👇🏼
Vegas BadBoyz Merchandise: