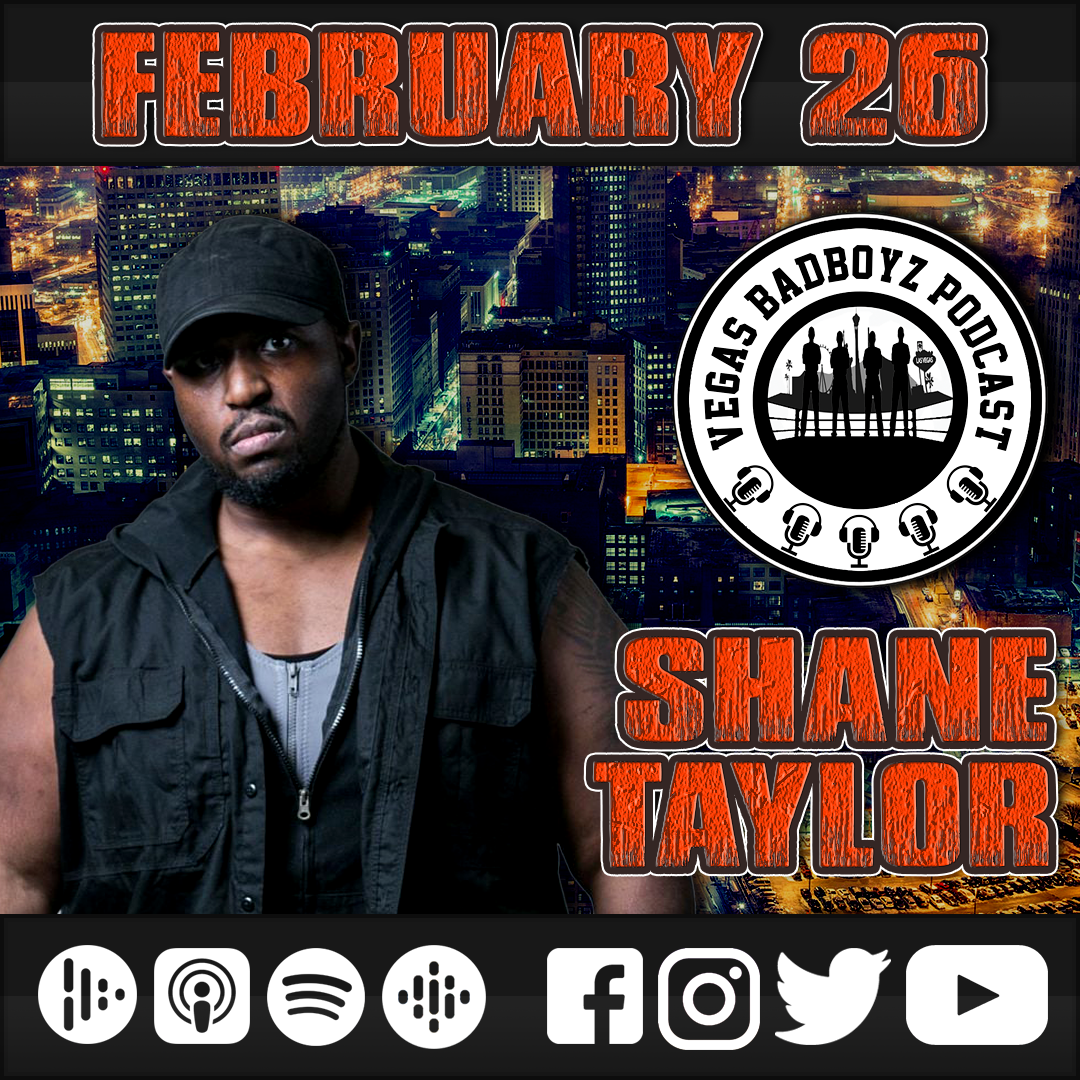 Episode 299 – Shane Taylor
On this episode of "Matt Michaels' People I Don't  Hate" Matt and DJ Impact continue to celebrate 'Black History Month' with "The Baddest of All Time" ROH Superstar Shane Taylor. 
Shane talks about being part of the FIRST all African American team to win the ROH World Six Man Tag Team Titles. We ask him about being a role model for young kids. He tells us what it means to get an ROH title shot against RUSH.  Also is he ready to "Let It Go" when it comes to Disney's 'Frozen'? 
Join us in the fun by checking it out right here on the Vegas Badboyz of Podcasting! And please remember to subscribe, download, listen, review, and share all of the shows from the Vegas Badboyz of Podcasting.
Follow Vegas BadBoyz
👇🏼
Vegas BadBoyz Merchandise: