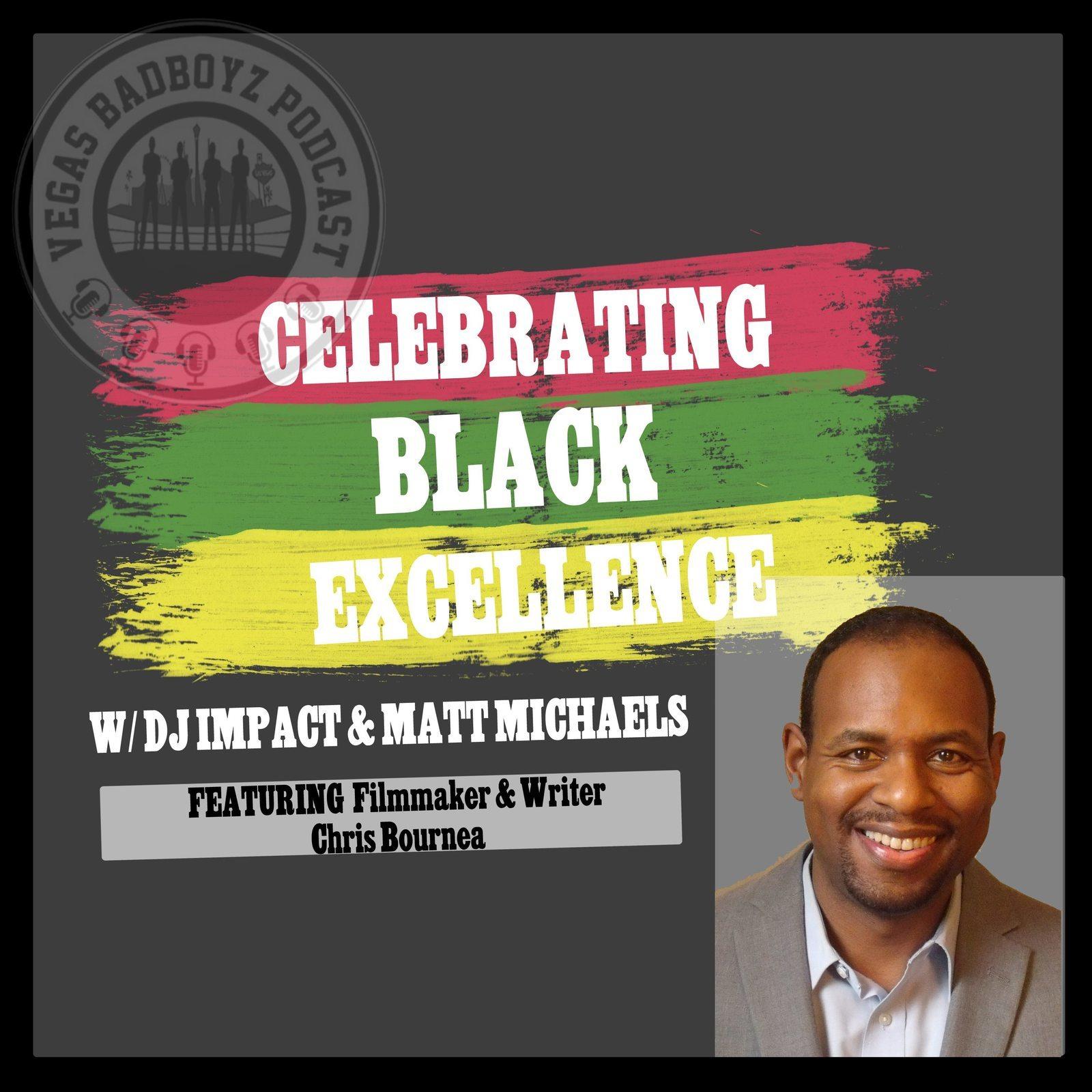 Episode296-Black History Show Topic with Chris Bournae- Hidden Black Women Wrestlers
On this episode of Vegas BadBoyz of Podcasting we celebrate Black History Month by honoring African American Women Wrestlers that paved the way for all Women Of Color in the ring today. 
We talk with Filmmaker and Writer, Chris Bournae who has done extensive research on the first African American Woman Pro Wrestler in the mid 1900's.  Her name was Ethel Johnson, she also had 2 sisters that also performed in the ring.  
These women traveled the world entertaining those who came to watch, but they also wrestled before the civil rights law and encountered much racism.  Chris Bournae who just released his film on Amazon titled, "Lady Wrestler, An Amazing Untold Story Of African American Women In The Ring", not only helps us understands her legacy, but also explains what we can do to make sure she is never forgotten.  
This is an episode you need to hear, and to remember the names of Hidden Figures who pioneered the early days of professional wrestling.
Follow Vegas BadBoyz
👇🏼
Vegas BadBoyz Merchandise: