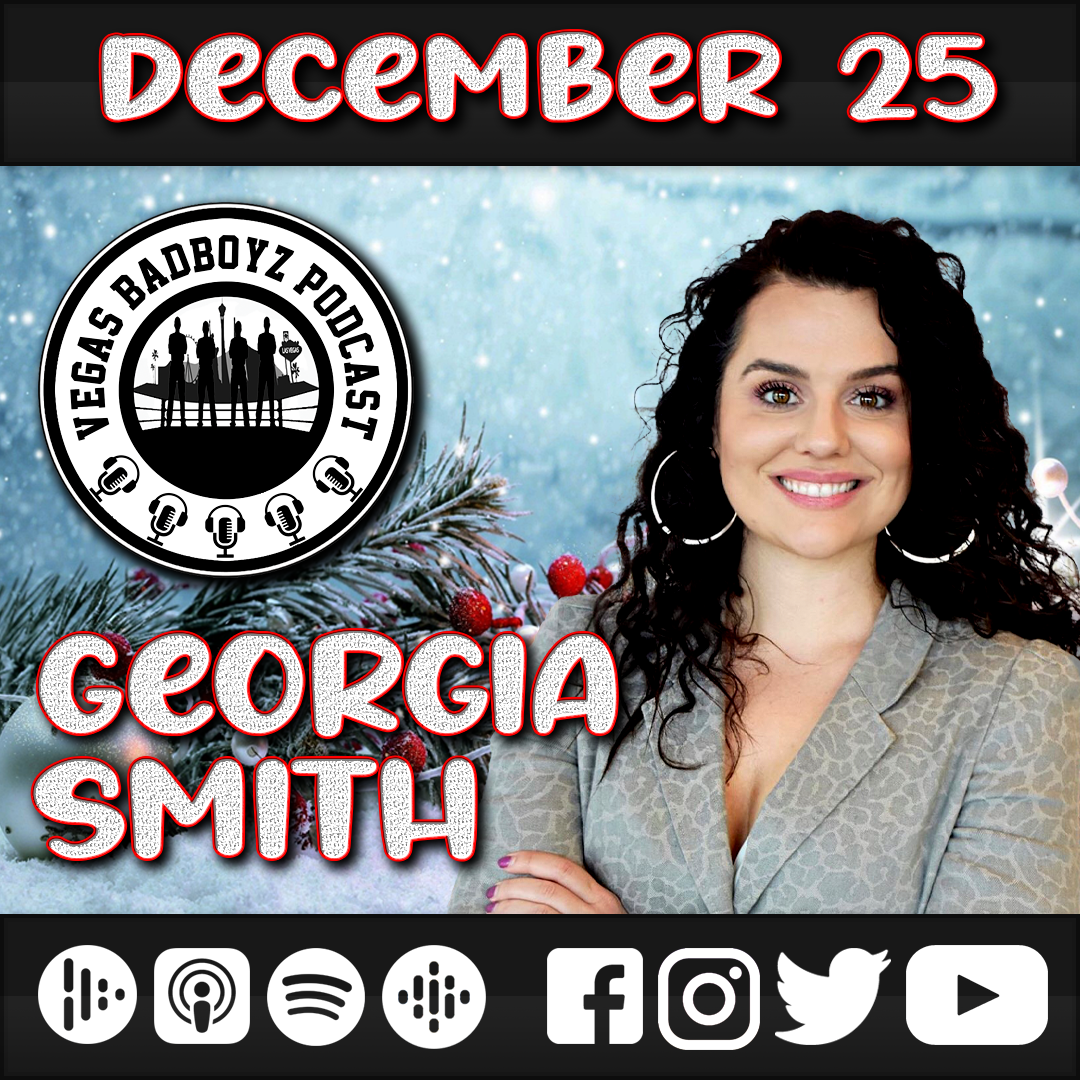 Episode262-Georgia Smith [Matt Michael's "People I Don't Hate"]
On this episode of "Matt Michaels' People I Don't  Hate" Matt is joined by the amazing Georgia Smith. If you're like Matt you grew up a huge fan of the British Bulldog. Matt is thrilled to talk with Davey Boy's daughter Georgia who is the brand ambassador for her late father.
We talk about Georgia's work in using the internet to persevere her father's legacy. We talk holidays in the Smith and Hart households. Georgia shares a couple of stories about her grandpa Stu. We discuss Georgia's time living in England and the Smith side of her family.
You'll also get a story or two about her brother Harry (Davey Boy Jr.). And she shares a spot on impersonation of her mother Dianna! It's a fun time that you get only on the Vegas Badboyz of Podcasting!
Check out!!!
👇🏼
https://www.daveyboysmith.com/
And please remember to subscribe, download, listen, review, and share all of the shows from the Vegas Badboyz of Podcasting.
Follow Vegas BadBoyz
👇🏼
Vegas BadBoyz Merchandise: