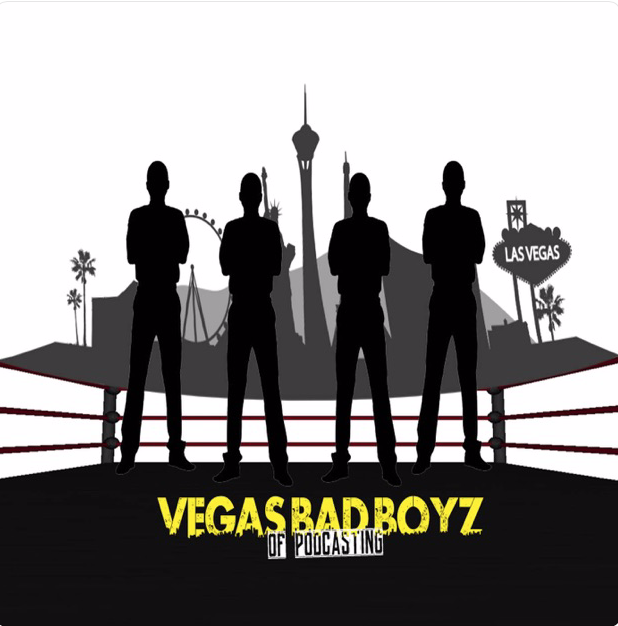 Episode260- 3 Count
On this episode of 3 Count, 
Allegedly, big changes will be coming over to WWE RAW being that the number of viewers a slowly decreasing and the USA Network, isn't happy. We pretend Vince McMahon ask each of us Bad Boyz what would it take to get RAW back into the top ratings. Listen to our response and either agree or disagree with our answers.
On count 2, the writer for Forbes expressed which WWE and AEW stars that will define pro wrestling in 2021.  Find out if we agree with him, added to his list, or think he is off his meds as we look into the future.
On our last count, we revisit the Keith Lee, Otis, and other superstars going back to the PC and see if our decisions has changed from a week ago now that we got analysis from both Tommy Dreamer and Vince Russo.
Then there was the run in topic. What the hell has gone wrong with Cyperpunk 2077? Can it be fixed and why did it happen in the first place?
It's another episode full of laughter and snarky comments from your favorite Bad Boyz and as always you can join the conversation by using #vegasbadboyzofpodcasting. 
Also don't forget to download our latest App available on iOS and Android.  Lastly, don't forget to SUBSCRIBE . DOWNLOAD . REVIEW . SHARE!
Follow Vegas BadBoyz
👇🏼
Vegas BadBoyz Merchandise: